How to exploit China's seafood market
Online sales to China present a growing opportunity for foreign seafood firms, according to Rabobank's Gorjan Nikolik.
In particular, seafood sellers that can offer "premium and provenance" should be investigating the opportunities, the seafood analyst argues in a recent podcast.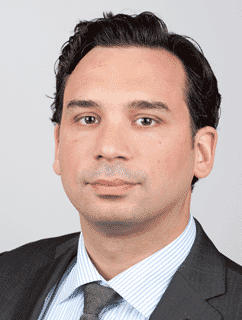 Discussing whether players from the Australian and New Zealand seafood industry should be exploring online sales into the Chinese market he notes a "distinct trend to premiumisation, incorporating a move to wild-caught seafood, marine-based seafoods and crustaceans".
"The rise in online shopping is helping to facilitate that trend," he says, and China has "the most advanced online market in the world, surpassing western economies".
The potential and growth of the online market is considerable.
"China's the country of big numbers – 731 million smartphones," Gorjan explains, there's been "85% CAGR in the last 5 years for online retail. Online groceries sales are $13 billion now, and expected to hit $35 billion in 2018."
Online trade "has some very unique advantages", according to Gorjan such as:
Convenience, choice: it offers 1000s of new products that are not available at retail level
Authenticity: Chinese buyers "believe that a product is what it claims to be".
Cold chain: "while the Chinese cold chain is good for live products, it's not very good for things that need to be frozen or chilled and in this respect the logistical infrastructure that the online retailers have is far superior".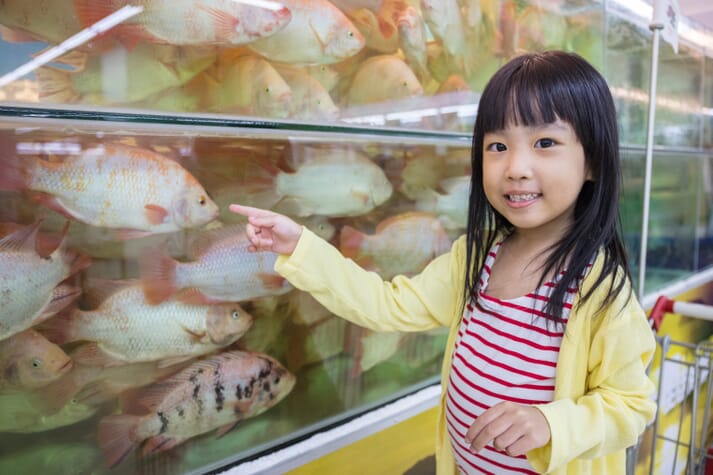 He also argues that one of the key advantages to selling seafood online to China, is the ability to emphasise the provenance.
"Premium and provenance – those are the two things that will help you sell online in China," he explains.
"[Online sales introduce] the capability to introduce provenance and brand," Gorjan continues. "It's not easy to brand fresh products, whereas online far more information, particularly about seafood products, can be brought in and it is information and provenance that really sells seafood."
"We've already seen a number of countries do a great job in China – particularly Norway, with Norwegian salmon, which is really developing a quality brand in China; Canada has done well too, with scallop and lobster," he adds.
Changing tastes
And he notes that Chinese tastes are changing, offering more scope for value-added, processed seafood products.
While Chinese consumers are comfortable with whole fish, he reflects, "suddenly we're finding the type of consumer that appreciated the convenience of online shopping also appreciates the convenience of processed seafood."
Equally the favoured seafood species seem to be changing, at least among wealthy young urban consumers.
"When Chinese people become more wealthy they tend to switch seafood species they go from freshwater species like carp to usually marine species, crustaceans and quite often to imported products," he observes.
As a result, of these factors, combined with the growing number of free trade agreements with China, he argues that seafood exporters would be wise to consider the online potential of the Chinese market.
To hear the full podcast click here.