Frippak wins Chinese aquafeed award
INVE Aquaculture's Frippak range – which can be used alongside Artemia for feeding larval shrimp – has scooped the award for the Best Functional Product in Chinese Aquaculture Feed Industry 2019.
The product, which won after voting by producers and industry experts, beat feed products from across China's entire aquaculture sector.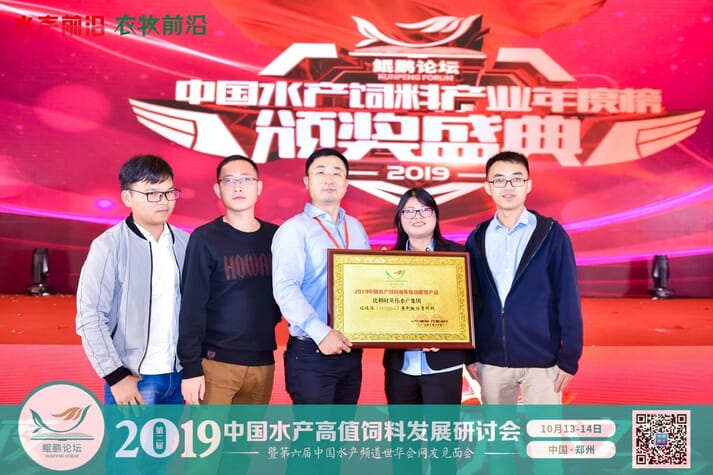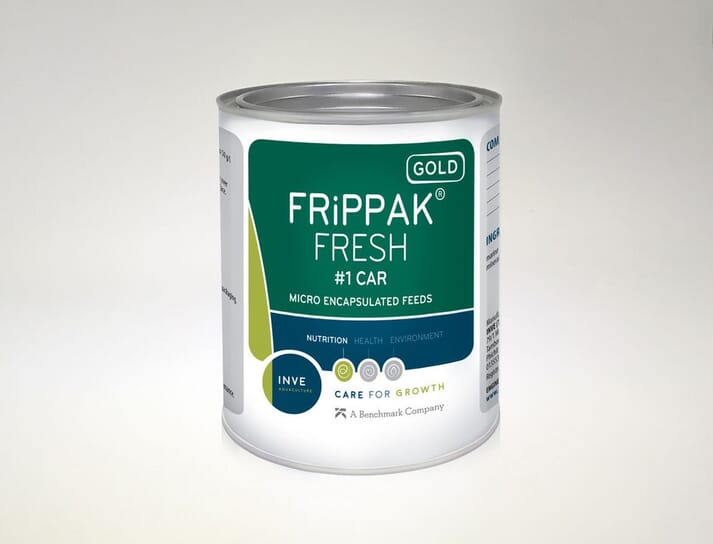 The Frippak range, which is designed for larval and post-larval production of penaeid shrimp, is engineered to reduce hatchery dependency on live feed, cutting Artemia needs by up to 50 percent without compromising survival, development and growth.
Chai Yu, INVE's area manager for China, commented: "We're delighted to receive this award for our Frippak range. Our work is entirely focused on delivering products that benefit our customers, promoting the health of their animals and reducing dependency on live feeds.
"We think Frippak is so favored by producers because it is designed with them in mind. It offers the best balance between live feed and formulated diets, contains high levels of fresh and natural ingredients, has improved buoyancy and promotes higher survival rates and shorter production cycles."