The report's main findings and recommendations highlight a requirement for accurate, comprehensive and up-to-date information as being of prime importance to the management of the sustainability of the aquaculture supply chain. It concludes that an integrated approach, based on the concept of collaboration, is key to delivering change through positive impacts.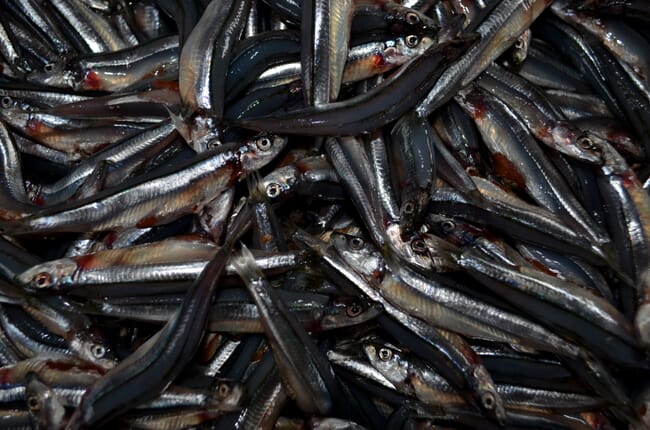 The report was commissioned by IFFO and The Global Aquaculture Alliance. Following the publication of the study's main findings and recommendations, IFFO and GAA are today releasing the full report. This document contains a summary of data that have not been available so far and will contribute to the expansion and the sharing of knowledge. This full report follows shortly behind the publication of SFP's report on reduction fisheries, which includes a chapter on Asian reduction fisheries. SFP also emphasises the importance of meeting the current challenges in Asian fisheries management in the context of the growth of aquaculture in the region.

In the foreword of the report Jim Cannon, CEO of the Sustainable Fisheries Partnership (SFP), writes: "The report highlights that with adequate science and oversight, these fisheries could be highly efficient. The recommendations at the end of the report outline a number of pathways to support and inform improvements, and highlight how industry can collaborate for positive change. Industry efforts to date have helped secure formal government action in both Vietnam and Thailand to reduce the massive overcapacity of the fishing fleets, an essential step to reversing decades of overfishing. Much remains to be done, and it is critical the pace and scale of improvement accelerates."
He adds: "While the challenge of fixing these fisheries is large, industry has begun taking key steps in the right direction. This new report is an important new tool in our toolbox."
The full report is available to download here.