Sponsor message
Are you trying to break into aquaculture industry or already working in the field and looking to gain additional expertise for career development?
Florida researcher granted $100,000 to boost shellfish aquaculture
A $100,000 grant from The Nature Conservancy (TNC) to jumpstart the shellfish aquaculture industry and water quality initiatives has been awarded to Ashley Smyth, an assistant professor of biogeochemistry and soil and water sciences at the University of Florida (UF).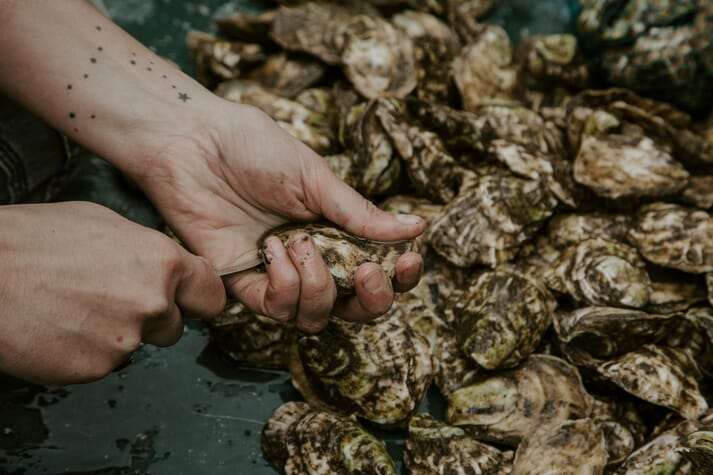 Through the grant from TNC, scientists plan to quantify the ecosystem benefits of bivalve aquaculture, specifically assessing the use of oysters and clams. Researchers also will explore how to integrate shellfish into water quality policies in Florida.
The Conservancy announced the grant recipients this month as part of the new Supporting Oyster Aquaculture and Restoration (SOAR) Shellfish Growers Resiliency Fund. Shellfish like clams and oysters can help restore ocean health and support economic development and food production in coastal communities worldwide.

"The grant will help pave the way for shellfish aquaculture in Florida," said Ashley Smyth, an assistant professor of biogeochemistry and soil and water sciences at UF Tropical Research and Education Center in Homestead, Florida.
Sponsor message
UMass Sustainable Aquaculture Online Courses Aquaculture is an increasingly important source of safe, nutritious, and sustainable seafood for people worldwide. Globally, aquaculture production must double by 2030 to keep pace with demand. These increases in demand for aquaculture products, food security considerations, and job creation have generated an increased need for skilled workers.
Discover how you can be part of this rapidly expanding industry.
"The amount of nitrogen removed by oyster and clam aquaculture in Florida is unknown. Until those data exist, it is difficult to have a direct path for shellfish growers to contribute to water quality restoration and mitigation policies, or to be compensated for the ecosystem services that their products provide."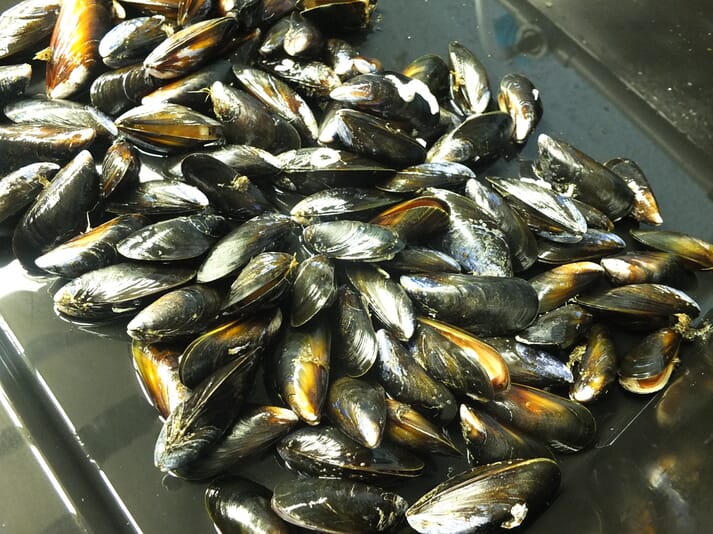 Smyth and a team of Florida Sea Grant agents will measure nitrogen removal by shellfish farmers, conduct a policy analysis and survey credit buyers and shellfish growers to determine costs of credits by:
Conducting a survey of shellfish farmers around the state
Sampling water at four shellfish aquaculture farms — two oyster and two clam — along the Gulf Coast
Reviewing the current policies around payments for ecosystem services and nutrient trading credits
"This grant will give us local and state-wide data related to the specific role that shellfish aquaculture plays in regulating nutrients," said Smyth. "This is the information that is needed to accurately compensate shellfish growers for their ecosystem services."