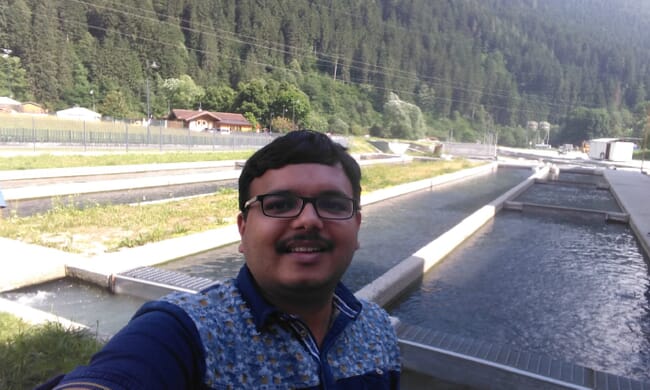 Salgaonkar, who is an occasional contributor to The Fish Site, is presently operating through his startup A2S2 Enterprises, which involves seafood trade and related activities. SSNI is a registered trust mandated to bring together policy makers, scientists, industry members and sustainability professionals to pursue common goals of developing a sustainable seafood ecosystem in India.
The network aims to interact and influence government agencies and provides training, education and capacity-building programmes regarding sustainability in collaboration with fisheries universities and vocational institutions.
Chairman of the SSNI, Dr K Sunil Mohamed, said: "We warmly welcome Amod in our network. SSNI has involved in boosting sustainable seafood initiative in India for few years now and we have various stakeholders engaged with us. However, I strongly believe that Amod's entry will help us building movement stronger as he comes with a lot of experience".
Convener of the organisation, Dr Ranjit Suseelan, added: "I've known Amod for quite some time now, particularly since his association with Friend of the Sea... He is now known globally not only for his sustainability work but also for providing suitable solutions for building sustainable seafood business, as he had prior experience of working with global majors for seafood category."
Salgaonkar will join Arjun Gadre, managing director of Gadre Marine Export Pvt Ltd, A J Tharakan, chairman of Amalgam Group, and Dr VR Madhu, principal scientist at Central Institute of Fisheries Technology, on the board.