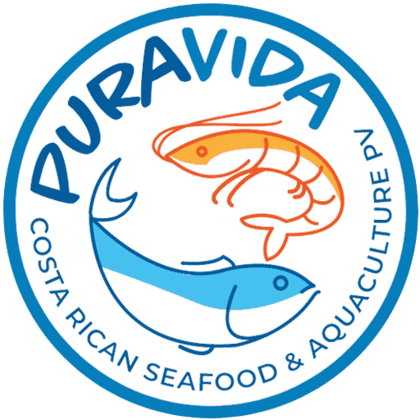 The mark is promoted in the country by the Ministry of Foreign Trade, the Costa Rican Institute of Fisheries and Aquaculture (INCOPESCA) and the National Chamber of Fishery Products Companies (CANEPP).
"This initiative, which is closely linked to the United Nations Sustainable Development Goals, represents a valuable tool that can contribute to reducing poverty, improving food security, promoting gender equality, and improving the sustainable production and consumption of fishery and aquaculture products," said Costa Rica's foreign trade minister, Andrés Valenciano Yamuni.
INCOPESCA's executive director, Daniel Carrasco, added: "National fishery and aquaculture products that comply with a series of conditions that promote social, economic and environmental responsibility, from their production to their delivery to the consumer, will be identified under a single mark."
The collective mark is also expected to give Costa Rican seafood products a competitive advantage in national and global markets.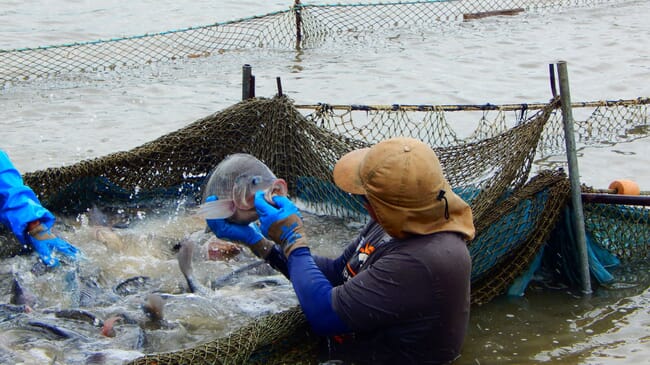 Mr Carrasco said: "With the creation of this collective brand, the aim is to establish a standard for Costa Rican production of fishery and aquaculture products as high-value products with unique characteristics."
As "Pura Vida" is a collective mark, not a traditional trademark, the holder is not an individual person or entity. Its use is open to all active CANEPP members legally engaged in fishing, aquaculture or mariculture, and who meet the quality and sustainability requirements.
Costa Rica's aquaculture potential
With coastlines on both the Pacific Ocean and the Caribbean Sea, and a marine economic exclusive zone 10 times larger than its land area, Costa Rica is rich in marine resources that could boost economic growth and improve livelihoods.

According to the latest data, about 9,520 Costa Ricans worked in the fisheries and aquaculture sectors, representing only about 0.45 percent of the country's total workforce in 2018.
"As a country with great potential for marine exploitation, we have a great responsibility to support the sustainable development of our fishing and aquaculture industry," said CANEPP's executive director, Ana Victoria Paniagua Prado.