The news follows the signing of a memorandum of understanding between GAA and Hema Fresh, whereby the Chinese supermarket chain has incorporated BAP into its sustainable seafood sourcing policy for its private label brand, Difresco.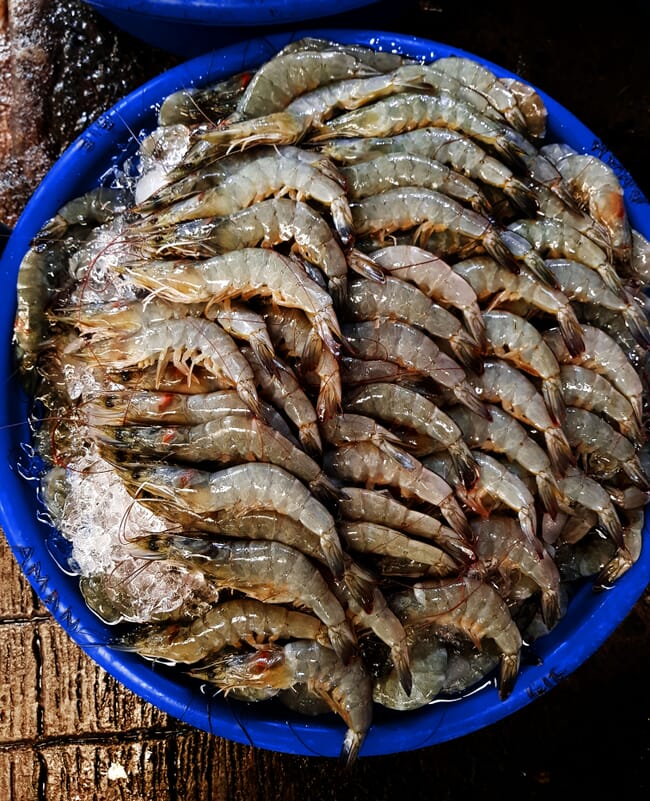 Hema Fresh, which is owned by Alibaba, has also committed to promote GAA's third-party certification programme across its online and offline channels.
The retailer operates 160 stores across China and is part of the emerging "new retail" trend converging online and offline grocery shopping whereby groceries are delivered to customers' homes or customers dine at one of Hema Fresh's in-store restaurants.