Canada greenlights $40 million in aid for hard-hit shellfish sector
Atlantic Canada's bivalve sector is receiving new investment to aid recovery from Hurricane Fiona and safeguard key jobs.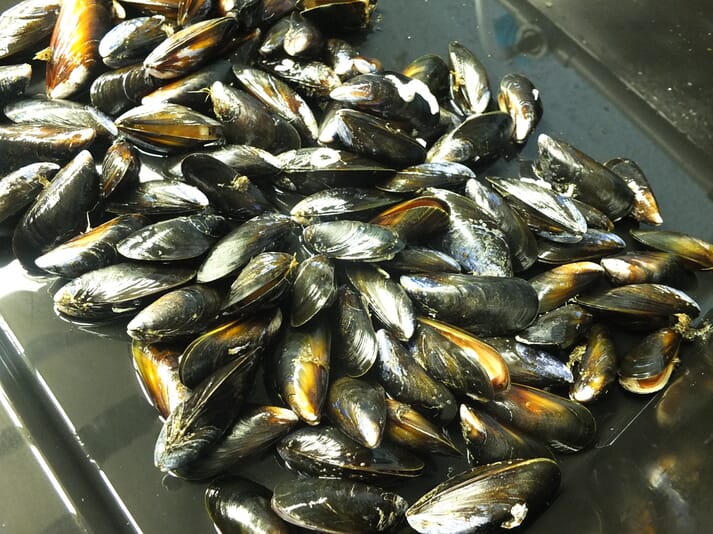 In the wake of Hurricane Fiona in the autumn of 2022, people directly impacted by the storm in Canada's Atlantic provinces have faced many challenges. Despite the immediate setbacks, residents immediately mobilised to help their neighbours rebuild.
The hurricane had a particularly devastating effect on shellfish producers. A news release from the Atlantic Canada Opportunities Agency (ACOA) explains that shellfish firms are often major employers that generate important economic benefits in many coastal, rural and small communities throughout the region. The production value of shellfish in Atlantic Canada was valued at nearly $100 million in 2021, and the wider aquaculture industry contributes nearly $200 million to Atlantic Canada's GDP – representing a little over 50 percent of the total GDP of the industry nationally. The sector also holds substantial growth potential because of growing global demand for farmed seafood.
In Atlantic Canada, losses, damages and cleanup costs from the devastating storm are extensive. Types of losses include product, crop, seeds, gear and infrastructure. The full extent of damages may not be known until spring 2023 as some shellfish operations had already begun to submerge their equipment at the time of the storm.

Ginette Petitpas Taylor, Minister of Official Languages and Minister responsible for the ACOA, announced that the agency is providing financial support up to $40 million, over two years, to the shellfish sector in Atlantic Canada. The financial support from ACOA will assist shellfish operators and non-profit organisations that provide services to them with immediate needs like storm damage repairs, equipment replacement, cleanup, product loss, as well as longer-term projects for adaptations against extreme weather.
"Our government has been working collaboratively with hard-hit communities, sectors and businesses that suffered devastating losses as a result of this storm," Minister Taylor commented. "The support we are announcing for the shellfish sector will help filling gaps where no other support measures are available. This is one of many measures our government has initiated to maintain jobs after the hurricane took its terrible toll."
This announcement is another major step in ACOA's effort to assist businesses and communities affected by Hurricane Fiona as part of the $300 million Hurricane Fiona Recovery Fund. The fund is a support measure to fill gaps for those who have exhausted all other sources of financial support, including insurance or other existing federal and provincial support measures, like their respective province's disaster financial assistance.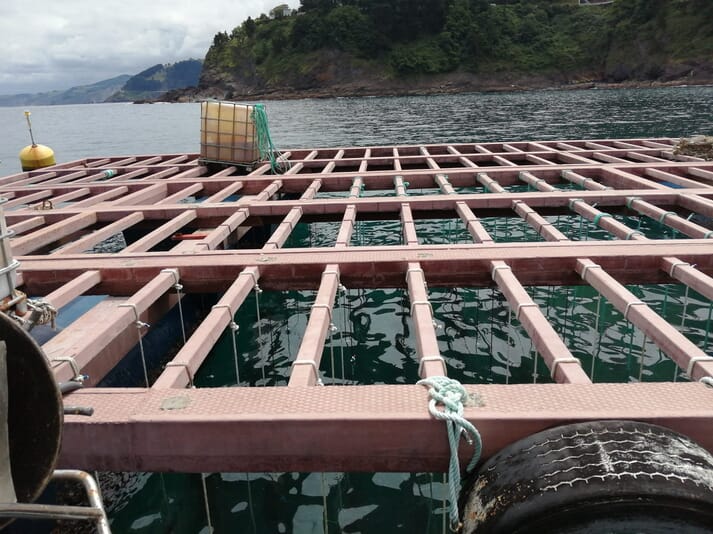 The Government of Canada remains committed to helping Canadians overcome the impacts of Hurricane Fiona and adapt to the inevitability of future storms brought about by the effects of climate change. ACOA continues to work closely with other federal departments to develop targeted and flexible initiatives to assist in recovery and rebuilding efforts. More information on these measures will be made public in the near future.
How to submit an application

To be eligible, businesses and associations in the shellfish sector must have exhausted all other sources of financial support, including programs offered by their provincial government. They must also have an immediate need and demonstrate quantifiable loss or damage resulting directly from Hurricane Fiona.
To apply for assistance, please visit ACOA's website for further information or contact the ACOA office nearest you at any time.