In operation since 1965, Ardtoe marine research facility is recognised as a world leader in the development of marine aquaculture science and technology.
The facility conducts research including detailed life-cycle development work; new product and technology trials; hatchery production of fish and shellfish; and algae stock production.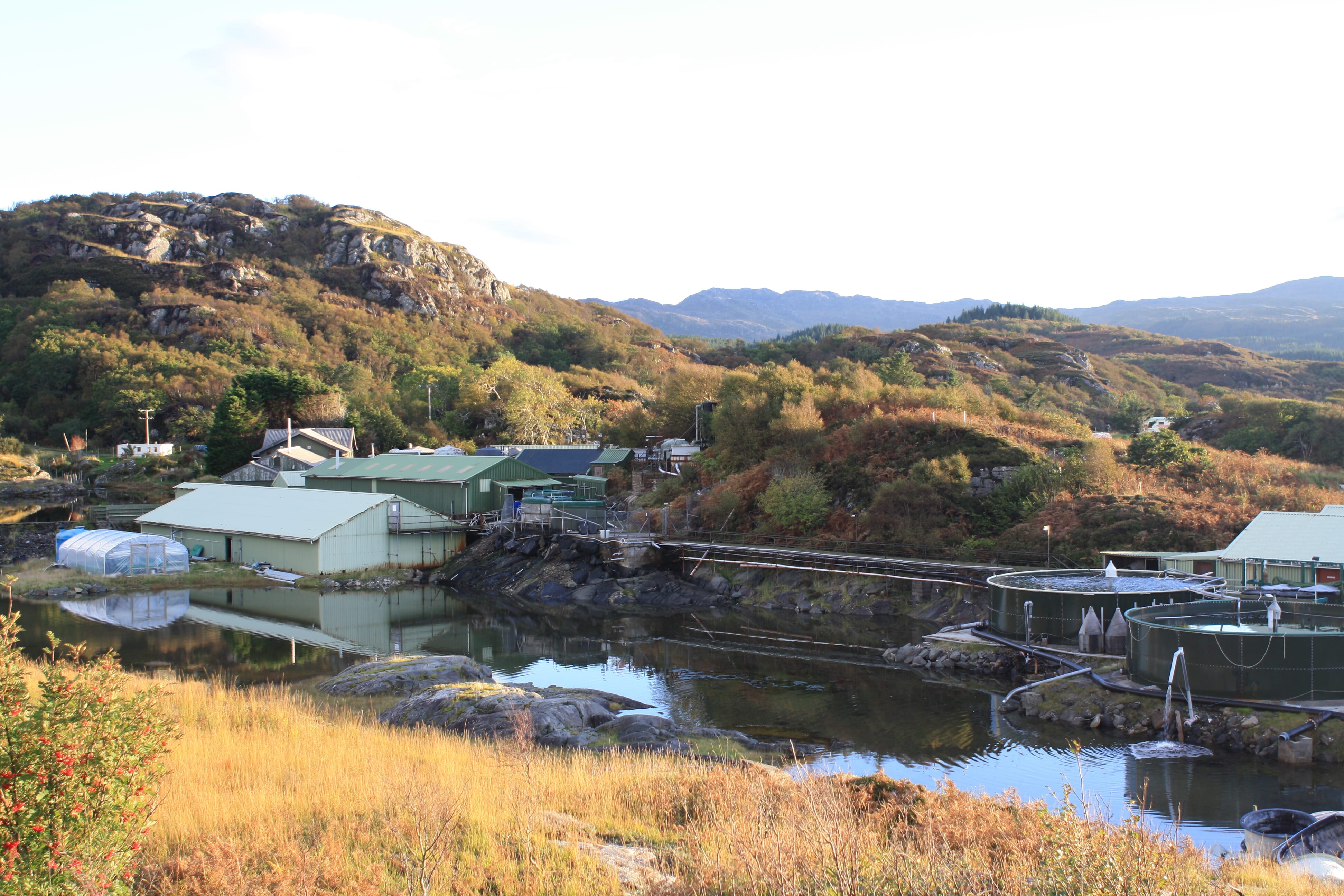 Ardtoe also run an extensive number of health, nutrition and management trials across a wide variety of fish species and are internationally recognised within the marine aquaculture and bioscience sector for their work in this area.
Benchmark will ensure all of the jobs are maintained at the facility, and there are plans to create additional jobs and growth opportunities through a significant investment in research and development and production capabilities.
Ardoe's Managing Director Dr Tim Atack, said: "The whole team at Ardtoe is delighted to be joining the Benchmark group, this is a real opportunity for us to expand our business and become a key part of Benchmark's research and development capability for the long term."
Benchmark's Roland Bonney, said: "We are excited the Ardtoe Marine Research Facility is now part of the Benchmark group. It's a great fit with the existing businesses and will grow Benchmark's core sustainable food chain development capacity, which is based on the 3Es of ethical, environmental and economic business practice.
"The team at Ardtoe is first class and brings a wealth of experience and expertise to Benchmark."