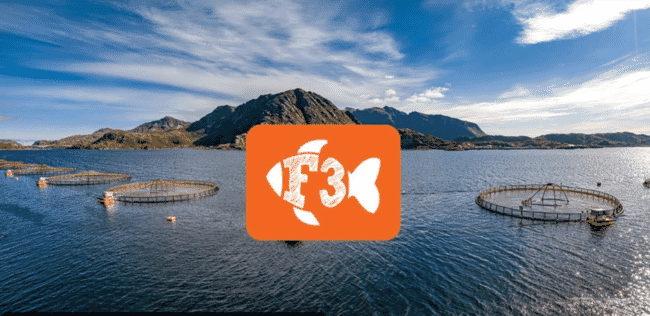 The F3 – Future of fish feed and Built with biology, a SynBioBeta company, will convene a panel of experts to discuss how synthetic biology can provide the technology and tools to help aquaculture grow sustainably on 19 May at 5:00 AM GMT/1:00 PM Beijing time.
Synthetic biology ("synbio") is playing a role in supporting the development of durable supply chains in our food system globally, and more specifically as a platform for innovation around fishmeal and fish oil replacements and increasing plant-based diet palatability. Such technologies have the potential to deliver tailor-made nutrients to different aquaculture species according to desired nutritional profiles. In addition, the production of aromatics – the chemical precursors to palatant technology – is an area where synbio innovations could make an impact.
The full synthetic biology technology stack has the potential to rethink entirely customisable nutrients and reduce feed and production costs for fish farmers. In this session, synbio innovators will discuss their technologies and potential for progress in fishmeal and fish oil replacement.
A Q&A session with representatives from Beta Bugs, Conagen and Kepley Biosystems Inc will follow panellist presentations.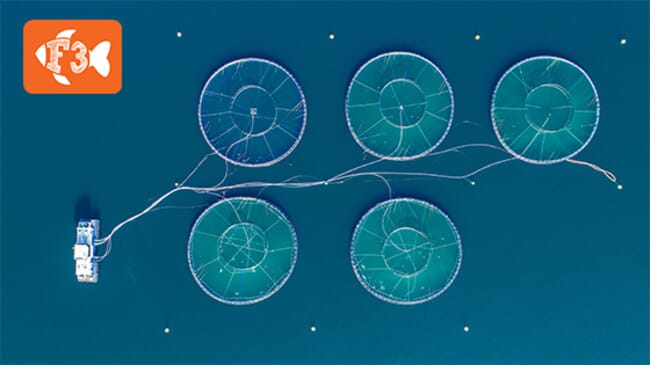 The panel will be moderated by Christopher Oakes, head of strategic partnerships in agriculture at Deep Science Ventures. The discussion will feature:
Anthony Dellinger, PhD, President and founding member, Kepley BioSystems, Inc
Thomas Farrugia, PhD, CEO, Beta Bugs
Yisheng Wu, PhD, Senior Director, Conagen
This event is part of the 2022 webinar series hosted by the F3 Team. The webinars are free and open to everyone. Click here for more information and to register.