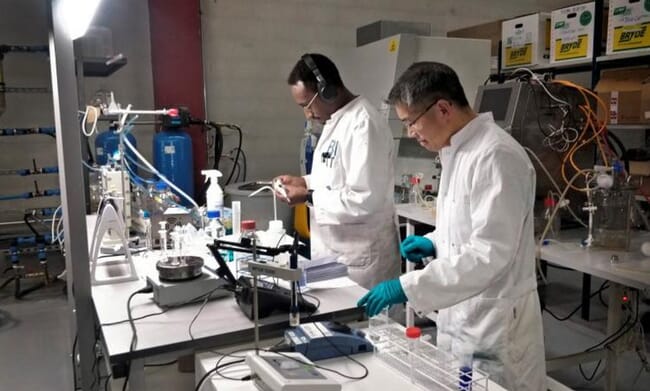 Sundew ApS has signed a give-year cooperative research and development agreement (CRADA) with the US Geological Survey (USGS). The programme will use Sundew's proprietary algal RNA-mediated interference (RNAi) technology to combat aquatic invasive species which have established themselves in lakes, rivers and waterways across the United States.
Invasive species are one of the biggest environmental challenges of our times. Aquatic invasive species can cause significant ecological harm by outcompeting or replacing the native flora and fauna or act as environmental engineers by modifying habitats. They frequently reduce the resilience of ecosystems to climate change. They also cause significant economic losses to communities through loss of fisheries, fouling water intakes, reducing drinking water quality or loss of tourism and leisure revenues. In some cases, invasive species pose a threat to human life – the Asian tiger mosquito being a prominent example.
Sundew will work with the USGS to develop and test RNAi-based approaches for controlling aquatic invasive species. USGS has a long history in the development and testing of controls of aquatic invasive species and has begun research to evaluate the potential of RNAi as a control tool for aquatic invasive species.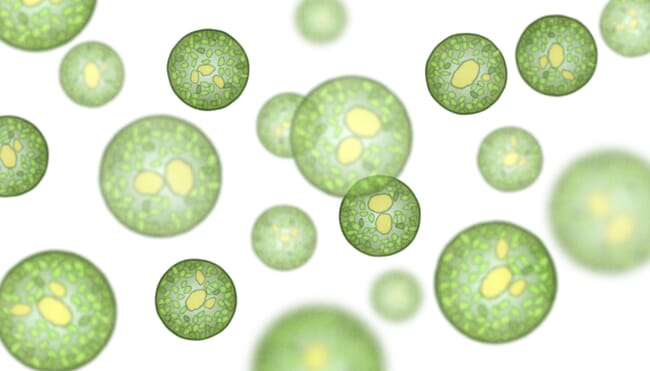 RNA-mediated interference (RNAi) is a simple and rapid method of silencing gene expression in an organism by degrading the messenger RNA (mRNA) that conveys the organism's genetic code to the functional "machinery" of its cells. With careful design this method can be used to target key developmental or metabolic processes by using the organisms own cellular mechanisms to degrade its mRNA, effectively silencing the genes needed for those processes to be successful. Scientists traditionally used RNAi to identify the function of a gene, but RNAi has now become more commonly used in pest management due to its ability to specifically target the pest while not impacting other organisms.
Sundew's microalgae technology enables cost effective production of the RNAi, provides a convenient delivery mechanism that can be integrated in a wide variety of formulations and protects the RNAi throughout the entire manufacturing and delivery process. This approach has distinct advantages because it offers the potential to provide species-specific control at many lifestages of the organism with little or no impact on non-target species.
The five-year CRADA will identify specific gene targets and develop microalgae capable of delivering an effective RNAi dose. It will also evaluate how effective the RNAi microalgae is against a target aquatic invasive species and assess potential ecological effects.

Giovanni Salerno, Sundew's CEO, said, "we are delighted to be working with USGS and with this validation of our approach. We believe that this is a big step in our efforts to develop useful tools in the fight against aquatic invasive species".
"The USGS is happy to partner and collaborate with Sundew. This is exciting research toward the development of products that may help control the spread of invasive species with the potential for fewer ecosystem impacts," said Dr Jon Amberg, PhD – supervisory biologist with the USGS – Upper Midwest Environmental Sciences Center.