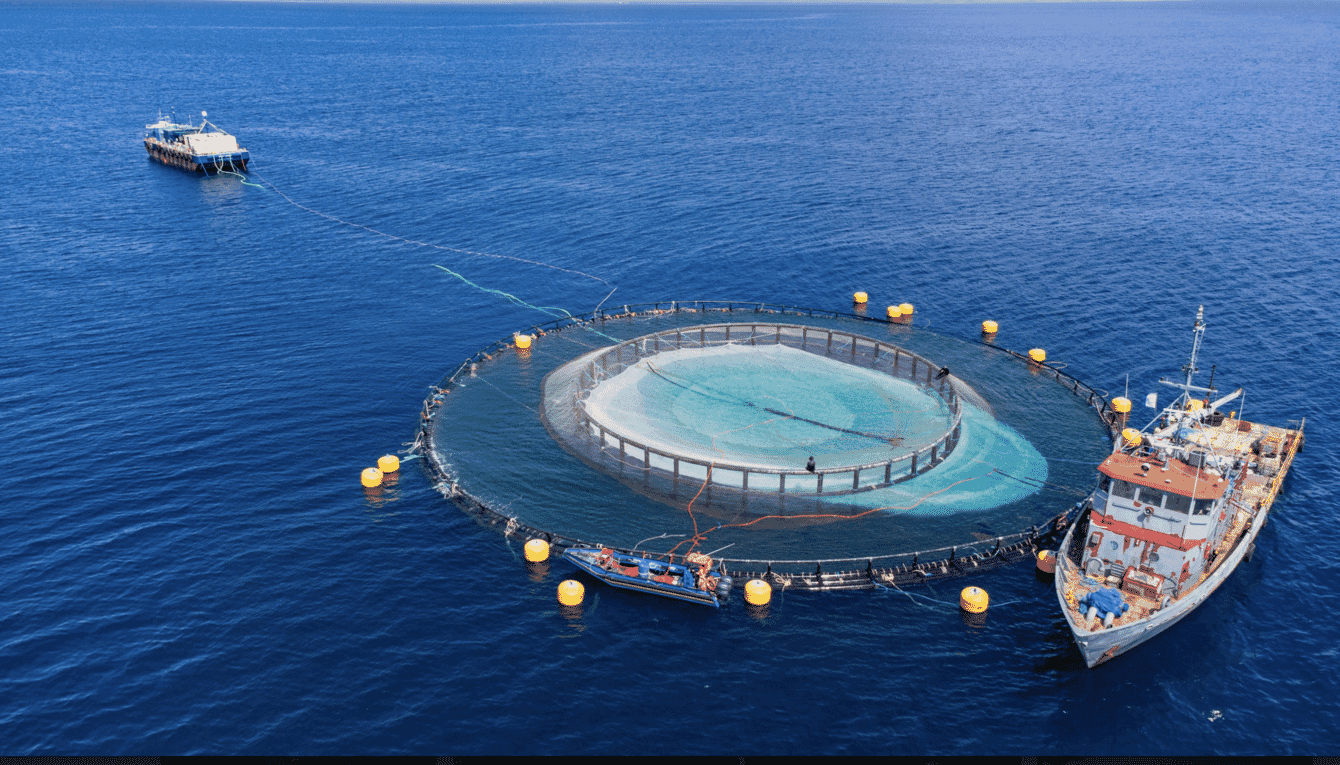 Drue Banta Winters is taking the help as campaign manager for SATS. According to a press release from the pressure group, Winters is a seasoned government affairs and strategic communications advisor with two decades of experience. She plans to lead SATS in its mission to build support and secure passage of federal legislation for expanded US offshore aquaculture.
"We are thrilled to welcome Drue as the new campaign manager of the Stronger America Through Seafood campaign," said Chris Stock, Vice President of SATS and global director of aquaculture sales for Zeigler Bros, Inc. "Drue brings a wealth of knowledge in natural resources, fisheries and marine aquaculture to SATS. Her expertise in government and public affairs within these sectors will be an asset to the SATS campaign as our coalition continues to advocate for federal action to establish a thriving US aquaculture industry that can compete on the global level."
Prior to joining SATS, Drue served as the policy director for the American Fisheries Society where she notably worked to bring awareness to policymakers on the advances in science and technology that have significantly reduced the environmental footprint of marine aquaculture. AFS and SATS have historically coordinated together on outreach efforts.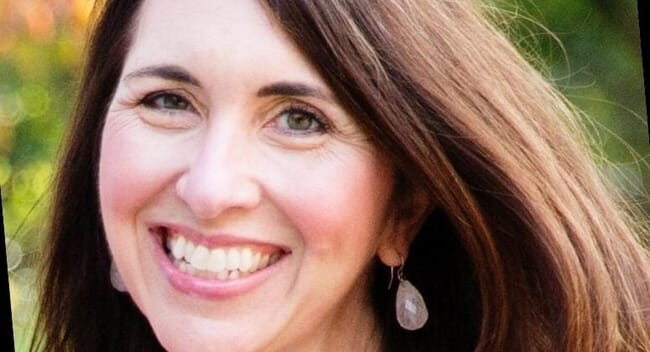 Previously, she served in a leadership role for the State of Louisiana handling legal and policy matters on a range of fisheries issues. Prior to her tenure with the State of Louisiana, she served as a federal policy advisor on the long-term recovery of the Gulf Coast following Hurricane Katrina, with a focus on flood control, flood insurance and ecosystem restoration.
Drue is a native of south Louisiana. She holds a BA from Louisiana State University in political science and a JD from LSU's Paul M Hebert Law School.