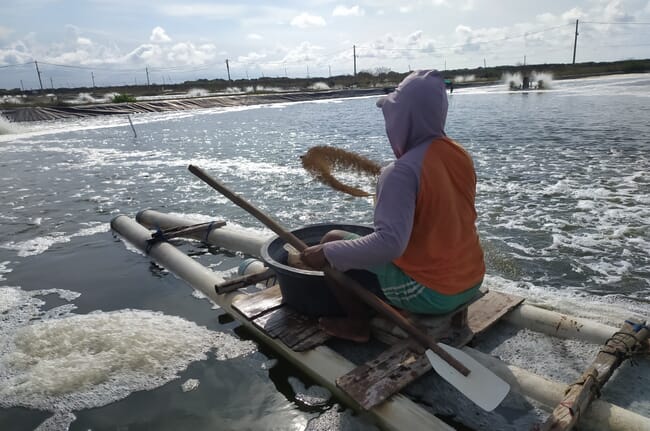 The new version of EX-ACT (Ex-ante Carbon-balance Tool) is now available to download. The latest version is offering its users a more thorough and complete GHG assessment of agriculture and aquaculture activities both from the methodological point of view and the reliability of data points; all without compromising easiness of use for appraisals at any stage of activities' implementation: concept stage, during implementation, after closure.
The new version of EX-ACT allows for a greater coverage of policy and project activities than ever before and is a stepping stone towards the complete assessment of yearly GHG fluxes for tracking, monitoring and evaluation purposes.
The EX-ACT suite gathers the evidence complementing the information available to decisions makers on the outcomes of their agrifood interventions. It helps them to quantify the amount of greenhouse gas released or sequestered from aquaculture production, analyse the outcomes of activities from agrifood investments along a selected value chains and assess the impact of aquaculture activities on local biodiversity.
What's new?
A brand-new fisheries and aquaculture module allowing for more comprehensive assessments of agricultural activities.
An enhanced inland wetlands module that allows for more comprehensive assessments of drainage and rewetting related emissions.
GHG appraisals can now be conducted for any time span required.
Yearly estimates of GHG fluxes linked to the activities of the projects are now available, on top of the annual averages provided in the previous versions. It is also possible to accommodate the starting point of activities at a later stage than the initial implementation time, to account for delayed implementation patterns in a simplified, yet reliable way.
New emission factors for the use of electricity, following UNFCCC, allowing to account for emissions according to the current state of electricity grids or to also take into account their projected evolution.
Producers can download the tool here.