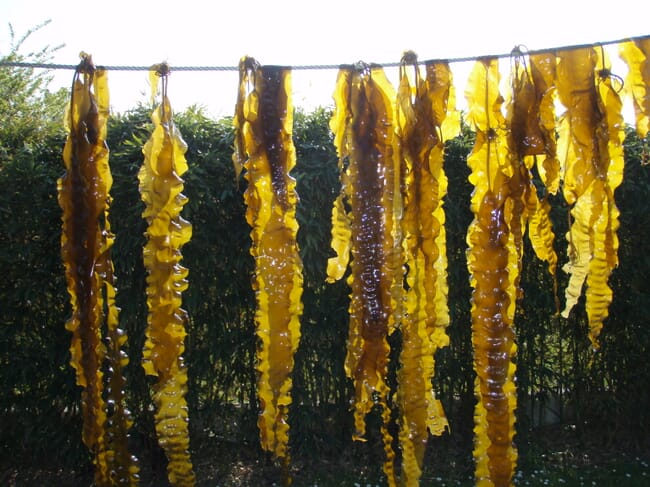 Following an agreement at COP26 where the US and EU pledged to reduce agricultural outputs from ruminant livestock by upwards of 30 percent by 2030, scientists at Queen's University Belfast's Institute for Global Food Security (IGFS) will feed seaweed to farm animals to slash methane by at least 30 percent.
Early laboratory research done by IGFS has shown promising results when feeding ruminants native Irish and UK seaweeds, which are rich in active compounds called phlorotannins. These compounds are antibacterial and improve immunity, potentially carrying additional health benefits for the animals.
Trials of feeding ruminants seaweeds sourced from the Irish and North Sea are about to begin on UK farms, with one three-year project working in partnership with UK supermarket Morrisons and its network of British beef farmers, who will facilitate farm trials.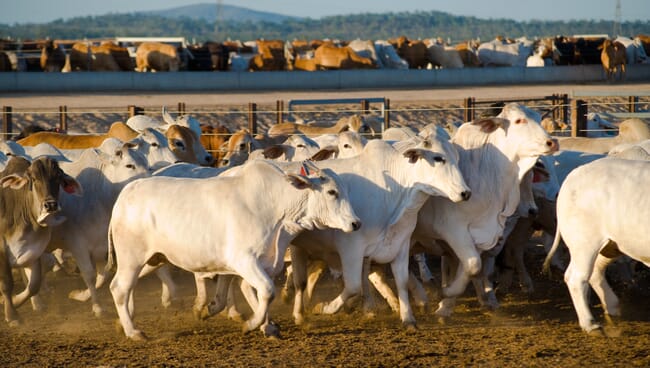 IGFS, along with the Agrifood and Biosciences Institute (AFBI), who is also partnering on the Morrisons project, is also involved in an international project worth $2 billion, which monitors the effect of seaweed in the diet of pasture-based livestock.
Sharon Huws, Professor of Animal Science and Microbiology and IGFS lead, said that she expected the combined research to evidence a reduction in GHG emissions of at least 30 percent: "The science is there. It's simply a matter of providing the necessary data and then implementing it.

"Using seaweed is a natural, sustainable way of reducing emissions and has great potential to be scaled up. There is no reason why we can't be farming seaweed – this would also protect the biodiversity of our shorelines.
"If UK farmers are to meet a zero-carbon model, we really need to start putting this kind of research into practice. I hope IGFS and AFBI research can soon provide the necessary data and reassurance for governments to take forward."