ThinkAqua: the new non-profit for small-scale farmers
ThinkAqua, a new aquaculture non-profit, aims to promote innovation among small-scale fish and shrimp producers around the world, as Anton Immink, its CEO, explains.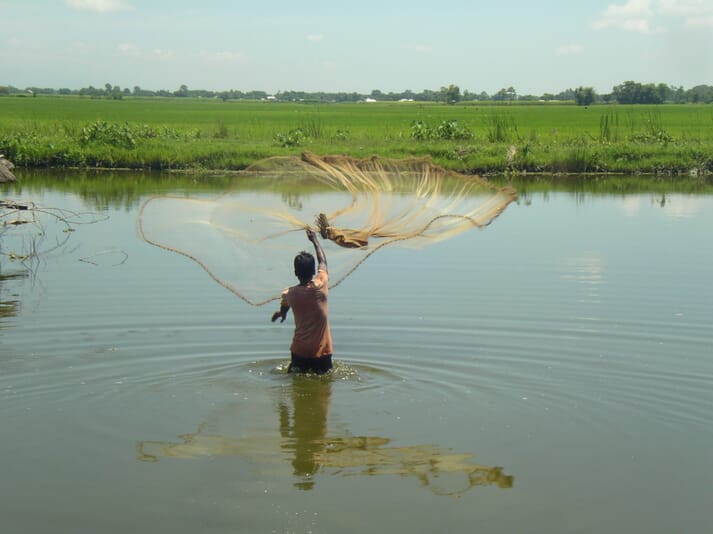 Can you give us a brief insight into your aquaculture background?
I've built a career in international development projects in aquaculture and worked with amazing researchers, NGOs, farmers and seafood buyers across almost every continent.
I studied in Stirling and have worked for the university, the FAO and latterly as global aquaculture director for Sustainable Fisheries Partnership. I spent my early childhood in Africa and it has been great getting back there to support nascent aquaculture sectors and share knowledge from the powerhouse of aquaculture in Asia.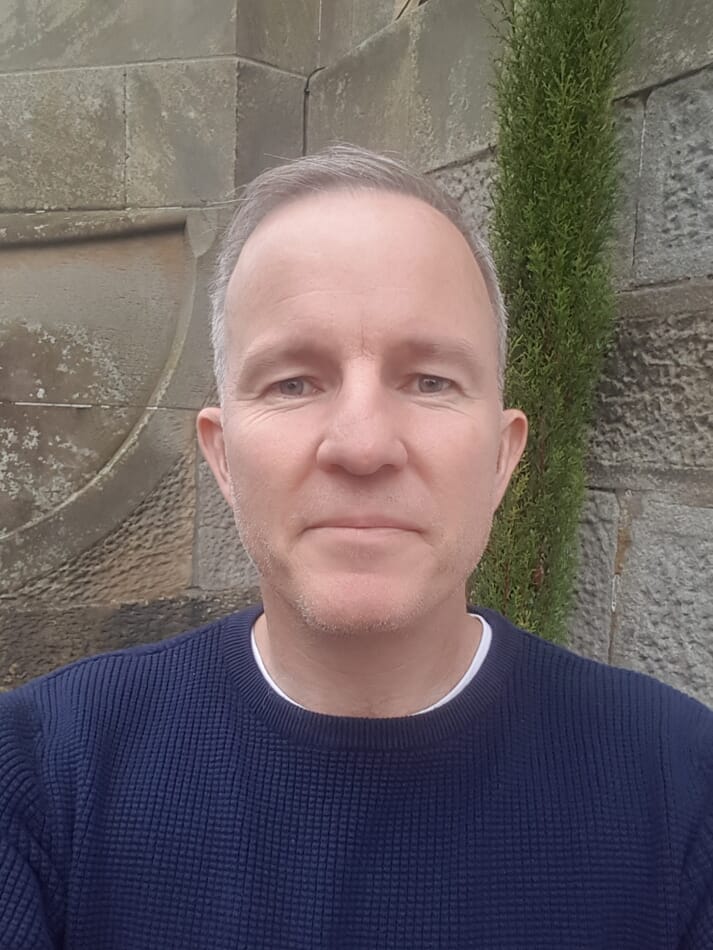 What inspired the establishment of a new aquaculture NGO?
ThinkAqua was developed by a small group of talented people. We all understand that aquaculture has huge potential to feed the world with low carbon produce that people want to eat, but it still has challenges (environment, disease, feeds) and needs to continue to provide livelihoods for a lot of people. Innovation in aquaculture is fast-paced and we need to keep smaller-scale farmers on board with these opportunities.
How does it differ from existing aquaculture non-profits?
We're a new NGO with a strong network of partners across the globe. Created in the digital age, we don't have a head office, so can be nimble and responsive. ThinkAqua is an aquaculture-positive NGO for sure, and wants to engage innovators to address the challenges and issues facing the sector, to enable aquaculture to thrive as a positive livelihood in harmony with the environment.
Who else is involved in the organisation and what do they bring to the table?

Our trustees include Professor Dave Little, from the University of Stirling, who brings strong international development oversight and an applied research perspective. Dick Jones has run other NGOs and is well-known in the seafood industry as a leader on sustainability. Aisla Jones is a champion of sustainable supply chains.
What projects is ThinkAqua currently engaged in and why have these been prioritised?
Right now we are working with a feed company, Shreenagar, in Nepal, supported by Australian development funding, to enable small-scale carp farmers to continue producing as droughts and floods become more challenging. We are sharing lessons from other projects on coping with climate change, whilst increasing production of a very sustainably-produced fish. We're also working with small and medium-scale shrimp farmers in Indonesia to get them into aquaculture improvement projects to address water quality issues and disease risks where collective action and government engagement is needed. Some of these farms may also go on to ASC certification, where that is possible in the medium-term. These projects are exciting because they involve business, share innovation and address environmental issues.
It's interesting to see that your geographical scope includes Europe, USA and Canada – which is unusual for non-profits. Why have you decided to include countries from the Global North?
There are challenges in all aquaculture sectors. Farmers in the Global North use natural resources (feed, water and energy) and rely on environmental good and services. We don't support farmers in the Global North directly, but there are always improvements to be made and lessons to learn. We collaborate to address issues at the farm and landscape level that can make better use of what are, after all, limited resources.
How do you raise funding for the organisation and what projects are you planning to prioritise with any funding that you do raise?
We're new, nimble and networked… and definitely looking for funding! Aquaculture has potential in almost every country, but our priority is supporting small-scale producers to get better at what they do. There are still social development needs amongst communities in many Asian and African countries where aquaculture could help to provide food locally. In other parts of the world there are still production, resource use and environmental issues to fix. There's plenty to do and we wanted to bridge the gap through a formal non-profit structure, but we don't want to repeat or compete for development funding; we want to add value, inspiration and innovation with partners around the world to address key sustainability challenges.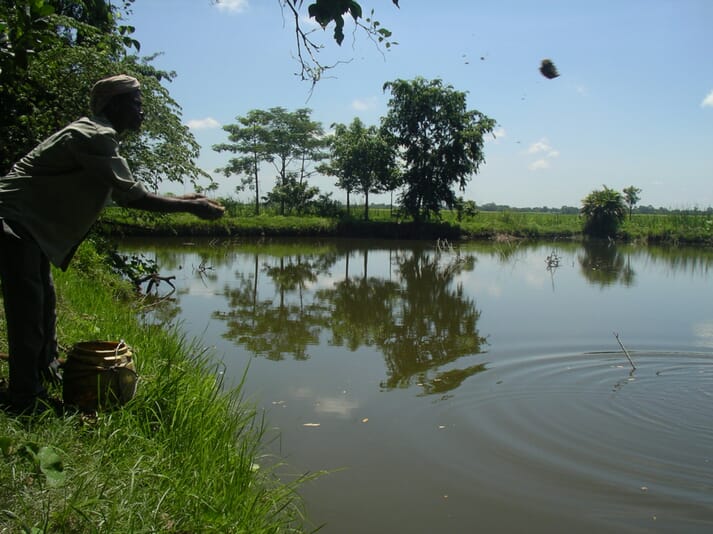 Have you come across any people in the sector who you've found particularly inspiring or would like to emulate?
Dave Little and Dick Jones, who are among our trustees, have always been inspiring with their positive, solution-oriented mindsets. I think a lot of NGOs get hung up on the negatives, but leaders like Jim Cannon of Sustainable Fisheries Partnership (SFP) have shown that positive solutions can energise industry, donors and NGOs to collaborate on solutions. Liris Maduningtyas from the tech company Jala*, who has specific programmes to engage small-scale farmers in innovation, is always inspirational. As is anyone who wants to "keep it real", whilst also being ambitious.
How would you like ThinkAqua to evolve over the next decade?
ThinkAqua will be a network, with local hubs of expertise connecting field-level partners who engage farmers with solution providers. We will use digital tools to reduce the need for carbon-heavy global travel, but still connect to share learning.
What areas of aquaculture do you think have the greatest scope for helping to sustainably feed the growing global population?
We have to work on lower-carbon food production. Farmed mussels and other shellfish have great potential to provide high quality protein with added environmental positives for coastal water quality. So do seaweeds. But at the moment the finances are too marginal to scale these sectors until we put a real value on the environmental services these food production systems also offer. It would be a real win-win.
We also have to fix common issues, like disease, through better industry collaboration, trust, transparency and sensible regulation. Consumers and supply chains needs to be more proactive in fixing these issues and less extractive with their buying. It feels like a cliché to end on, but we've got to work together everywhere.
*Jala is part of Hatch's investment portfolio, but The Fish Site retains editorial independence.