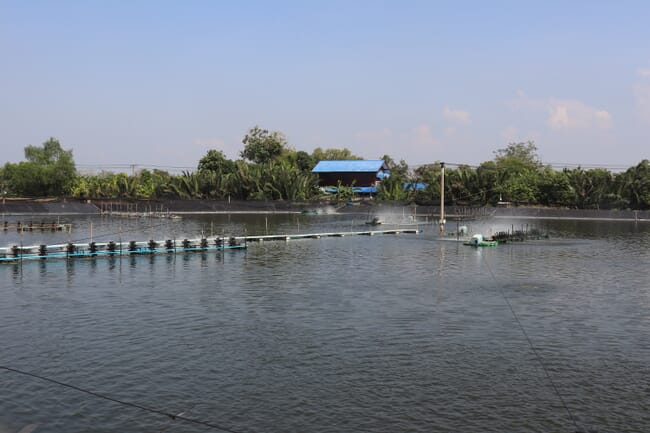 Seafood Watch believes that shrimp farming methods in Thailand have improved since it last assessed the sector, prompting the change in rating from red "avoid" to the yellow "good alternative" status. Today Thai farmers manage their water quality more effectively and, in response to disease challenges, have reduced their water exchange with the environment.
The Seafood Watch report illustrates that there have been improvements in the sustainability of feed ingredients but notes that there is continued effort needed to make Thai fisheries more sustainable. For Thailand to reach the coveted "best choice rating, the report indicates that local implementation and enforcement of laws – ranging from farm effluent to fishery management – need to continue to improve, in line with science and best practice.
Dr Darian McBain, global director of corporate affairs and sustainability at Thai Union said the company continues to work with partners including the Royal Thai Government to help move shrimp from Thailand towards a "best choice" rating.
Thai Union is also collaborating with the Aquaculture Stewardship Council (ASC) and Best Aquaculture Practices (BAP) to increase the number of certified shrimp farms in Thailand.
"At Thai Union, we take our commitment to sustainable seafood incredibly seriously," McBain said. "We are proud to be a global leader in seafood sustainability and we are continually exploring how we can ensure that the products we deliver to our customers around the world are being responsibily sourced."

The Seafood Watch report can be read here.