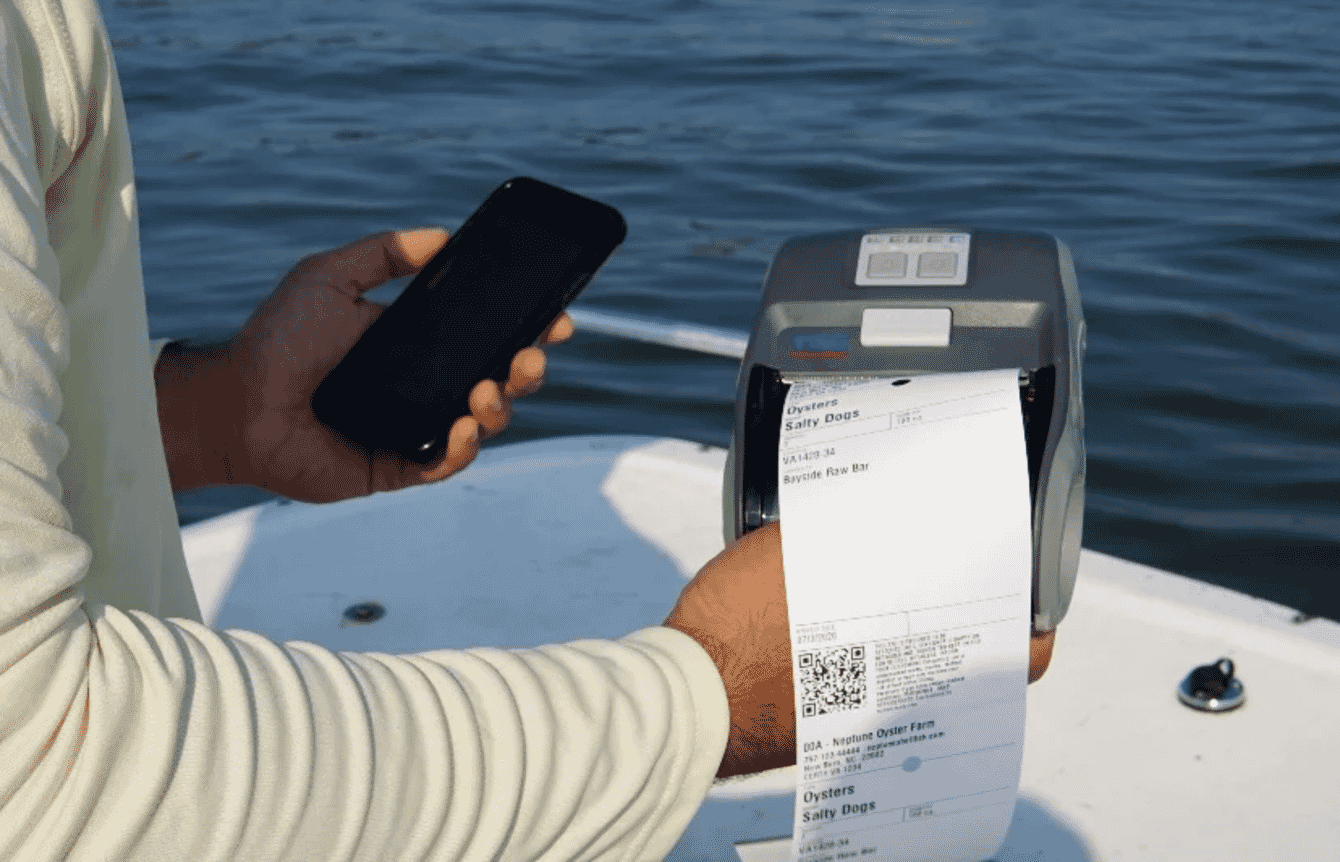 According to a news release from the company, BlueTrace is boasting 133 percent growth in the last year. It now has clients in every coastal US state except Hawai'i and Mississippi and every coastal Canadian province.
"BlueTrace has become the go-to solution for seafood tagging and traceability," the firm said. Its mobile apps, designed specifically for the shellfish industry, enable users to reduce manual work and errors, streamline operations and document product from tideline to table. One year ago, BlueTrace had fewer than 150 clients; today, the company counts over 350 producers and distributors across an expanding platform of seafood species. Last week alone, clients printed 33,363 tags.
On the West coast of Canada, the British Columbia Shellfish Growers Association (BCSGA) now covers 95 percent of the cost of BlueTrace for its processors (aka distributors) and producers. Earlier this month, West Coast sales manager Call Nichols spent a week in British Columbia onboarding over a dozen new customers to BlueTrace.

BCSGA Executive Director Nico Prins says the initial partnership with BlueTrace is gaining momentum in BC. "The growers in our BlueTrace Technology Adoption programme are enjoying the benefits provided by their solution. Now we're excited to expand adoption up the supply chain to processors at a time when traceability requirements are becoming more rigorous."
On the East Coast, BlueTrace is leveraging its deep relationship with distributors like Samuels Seafood, Denarius Trading and others to bring on their suppliers of mussels, oysters and clams. CEO Chip Terry and East coast sales manager Kam Kim recently visited major operations in Virginia to understand their unique needs and configure the solution accordingly.
"Our efforts this year on both the East and West coasts prove the need for seafood tagging and traceability across the United States and Canada," says BlueTrace CEO Chip Terry. "As our business grows, we're seeing significant traction with organisations big and small to optimise their activities, comply with regulations and keep up with their inventory."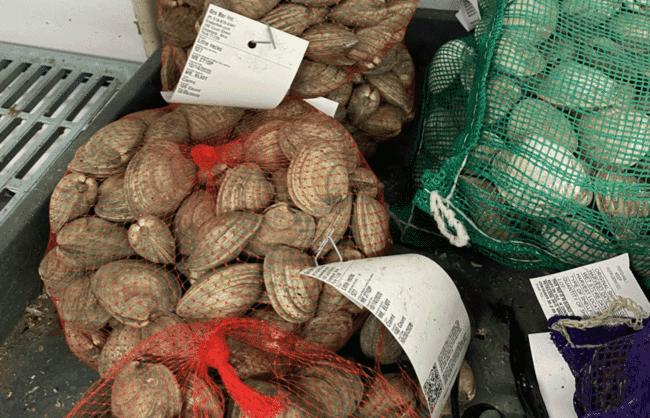 Meanwhile, BlueTrace continues to adapt its product to align with evolving federal and state food safety regulations. In November, the FDA announced final food traceability rules for the Food Safety Modernisation Act, which will begin to take effect in 2023. BlueTrace's Tagging and Distributor apps already enable seafood businesses to comply with these requirements. For example, all producers and distributors can now assign an uneditable traceability lot code as required by Section 204 of the Food Safety Modernisation Act.