The latest Scottish Government figures, published last week, show that mussel production fell by 16 percent to 6,874 tonnes, while the number of Pacific oysters harvested fell by 20 percent.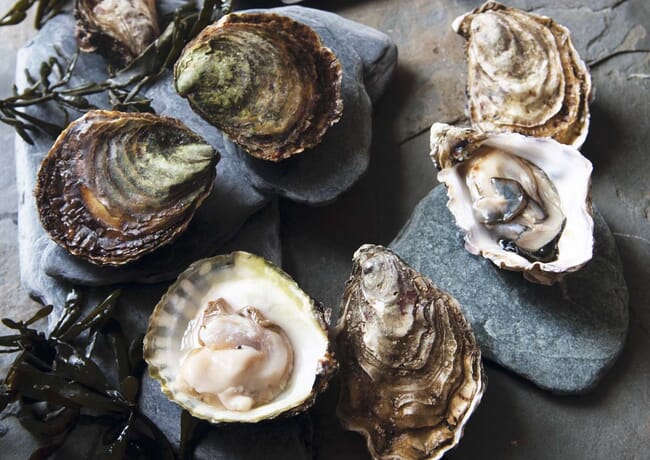 The total value, at first sale, for all the country's farmed shellfish species was estimated at £9.5 million, a decrease of 23 percent from £12.4 million in 2017.
Of this figure mussels accounted for £7.8 million, Pacific oysters for £1.5 million and the remainder by queen scallops, native oysters (Ostrea edulis) and scallops.

The figures were published in Marine Scotland Science's Scottish Shellfish Farm Production Survey 2018, with the data based on questionnaires sent to the country's 130 shellfish growing businesses.
The report also revealed that employment figures were down by 9 percent, with 137 full-time and 161 part-time and casual workers in the sector during 2018.