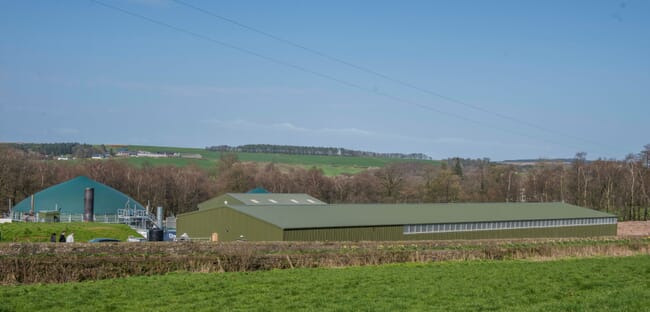 The company, which established an innovative clear water recirculation aquaculture system (RAS) near Balfron, using sustainable energy from an anaerobic digester on a neighbouring dairy farm to warm the water.
It's first harvest took place in 2019, but it has suffered from the decline in demand from restaurant business during the pandemic. Despite the launch of a household delivery service in July, which offered fresh shrimp for £40 a kilo, the company wasn't able to stay solvent. The closure has led to the loss of 18 jobs.
Chartered accountancy firm Johnston Carmichael has been appointed as administrator.
Graeme Bain, restructuring director at Johnston Carmichael and joint administrator of Great British Prawns Limited, told the Stirling Observer: "Unfortunately the business had already ceased to trade prior to the appointment of administrators, and the majority of employees had been placed on furlough. Regrettably, with no ongoing trade, all 18 jobs at the business have been lost.
"With the vast majority of demand for the company's product coming from the hospitality industry, Covid restrictions undoubtedly had a significant impact on the business.
"The administrators are currently looking to realise value from the company's assets."