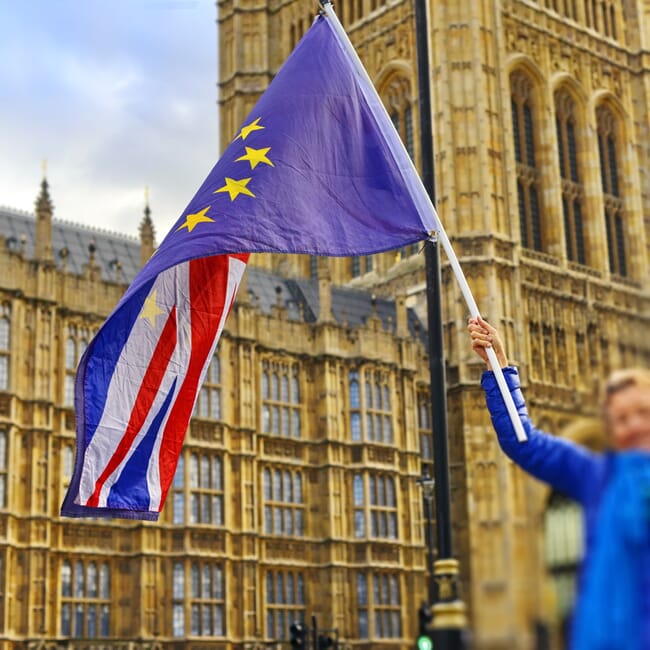 The UK's decision to leave the EU single market on 1 January 2021 has put a tremendous burden on UK aquaculture, and Scottish farmed salmon in particular. Since Brexit, salmon farmers have experienced considerable delays, some of which have resulted in lost orders, failed deliveries, unharvested fish and heavily discounted products at market. The restrictions on immigration have also contributed to a skills shortage in the aquaculture sector, putting ventures under significant economic strain.
Despite these challenges, residual impacts from Covid-19 and the cost of living crisis, Scottish salmon remains the UK's largest food export, with sales of £578 million in 2022. European export destinations dominated as the sector continued to bounce back from Brexit last year. Data from Salmon Scotland shows that France was the top destination for salmon exports (£305 million), while Ireland was the fifth biggest market with sales of £12 million.
However, the existing divorce agreement between the trading blocs led to increased red tape and paperwork for seafood exporters. New Export Health Certificates (EHC) imposed on the UK's total exports to the EU is estimated to have cost at least £60 million in paperwork, with more than 288 thousand EHC applications requiring the equivalent of 580,000 certifier hours – 285 certifier years from January to November 2021.
Recently, the UK and European Union have been working to revise the existing post-Brexit trade agreements for Northern Ireland. The country remains part of the United Kingdom, but is included in the EU single market for goods to reflect previous international agreements. The newly proposed agreement is seen as a turning point in relations between the European Union and United Kingdom – and is being welcomed by food exporters and members of Scotland's salmon industry.

Tavish Scott, chief executive of Salmon Scotland, said: "A thawing of the relationship between London and Brussels is welcome news for all exporters. Since Brexit, the export arrangements for our members have been challenging with extra red tape, delays at the Channel and continued labour shortages.
We have managed to get through that, but an improved relationship will hopefully lead to an easing of the tensions and generate further sustainable growth of Scotland's most successful food sector."