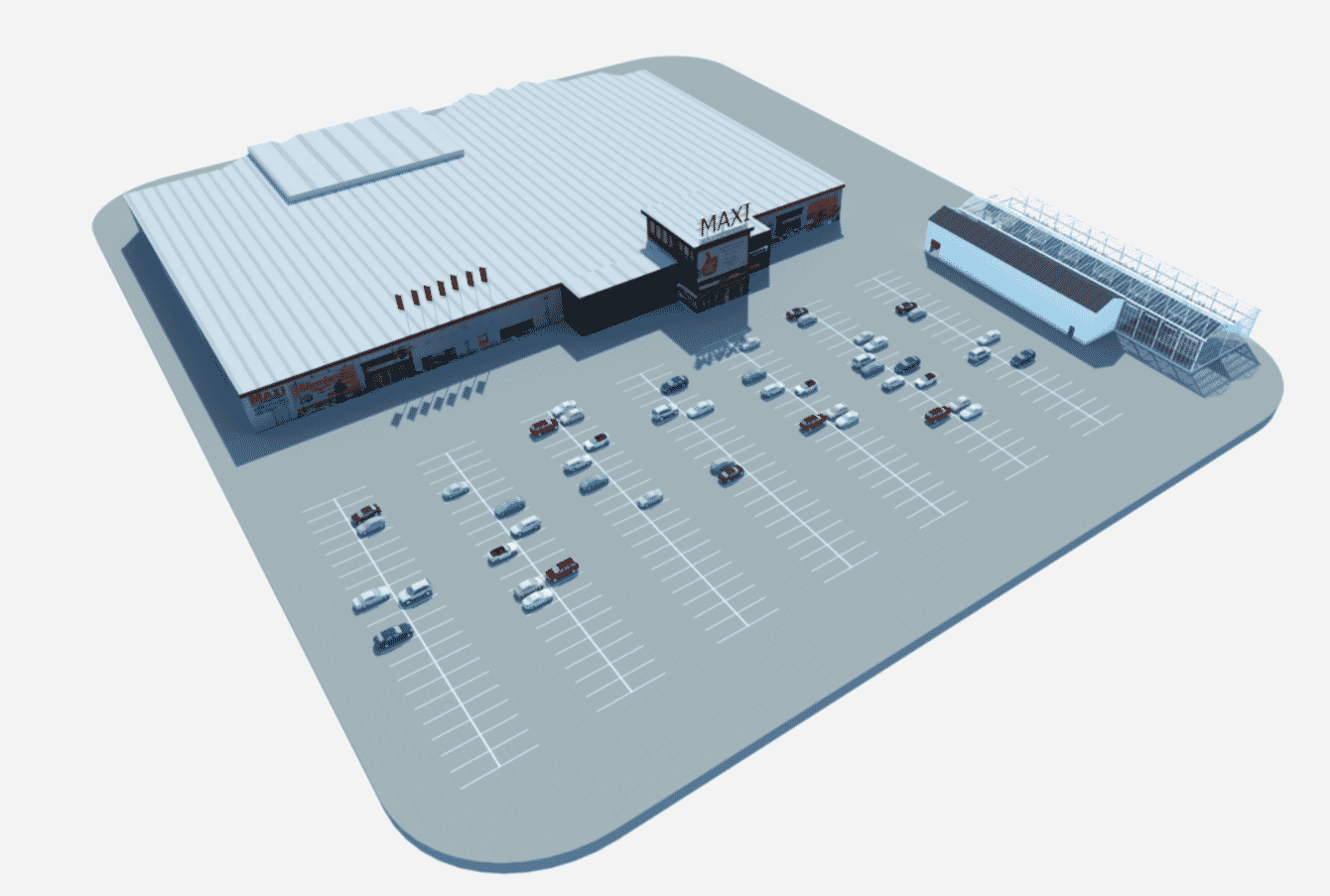 As a joint venture, Agtira will provide the system, Maxi will provide the site and buy all the produce. If the site has reached production capacity after four years Maxi will take it over. Either way Agtira will receive a payment of at least 20 million kroner (€1.97 million) over the first four years. It's an intriguing and original take on aquaponics, but is based on a classic concept.
"We see the food industry moving back. Local producers are gaining the market in every area. And production is moving closer to the cities," Agtira's CEO, Mattias Gemborg explains to The Fish Site.
"The key factor is whether we can make it profitable. We can: by cutting out the middle five steps of the value chain, as Maxi will be selling the produce direct to the consumer. It's the oldest trick in the book, but it works," he reflects.
"We decided to home in on the buyer – right now we've homed in on big supermarkets as we can support a big supermarket with 10 tonnes of fish and 100 tonnes of vegetables and it's possible to make it profitable, both for them and for us," he adds.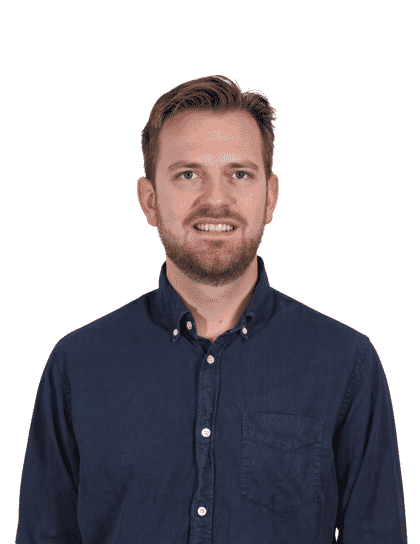 If they reach this target it will equate to a third of the Maxi Östersund's annual salmon sales, a third of its tomatoes and 100 percent of its herbs and cucumbers.

"We are of course proud that we have opportunities to make this investment. We have long worked with sustainability within ICA and here in Östersund with a clear ambition to minimise our impact on the environment. Now we are taking a new step that we hope – and believe – can make a little difference and at the same time give our customers unique fresh fish and fresh vegetables," said Kent Kristoffersson, who has run Maxi ICA Supermarket Östersund since 2009, in a press release.
A sensible scale
While Agtira's "Complete" system is capable of producing a considerable output, it's a far cry from the tonnages of fish that the likes of Atlantic Sapphire, Pure Salmon and Premium Svensk Lax are aiming for. But Gemborg sees it as being much more realistic.
While the startup initially looked to scale up production as swiftly as possible, they realised – both through their own experience and monitoring the performance of others in the RAS sector – that upscaling all too often creates too many problems, as Gemborg explains.
"There are a lot of details and you need to pay attention to detail. There's also an issue of size – when you scale it up, you encounter more problems, so we decided to scale it down. 10 tonnes of salmon is a really good target," he adds.
That's not to say that they don't aim to produce more fish in the long-term, but they see this as being done through building up a portfolio of similar sized systems with a range of supermarkets.
"It also really reduces the risk – if we're running 30 facilities and one of them gets a disease it won't be such a big deal," he notes.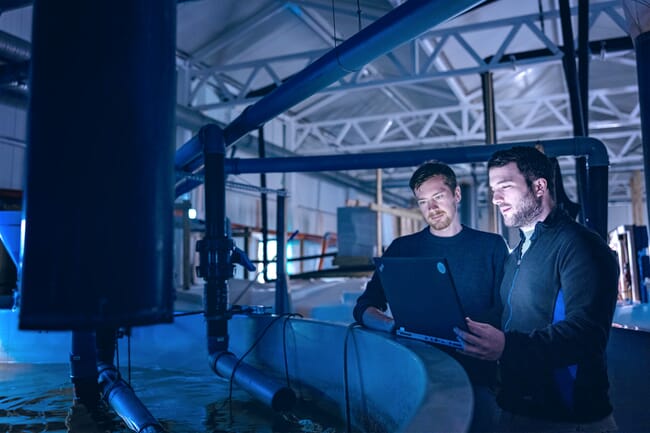 On trend

Agtira has been in aquaponics sector for five years and has developed two distinct systems at their own site in Härnösand. The initial, smaller system purely produces vegetables and they have already sold a commercial system that will produce cucumbers in a supermarket by February 2020. However, Gemborg sees the addition of fish in their "Complete" systems as being a logical development.
"The timing is right – we see more people buying small herb and salad growing systems. Producing protein is the logical next step," he explains.
Gemborg's insights stem from a decade in the food sector, which included operating grocery stores and restaurants – and it was also this experience that made a move to Agtira appeal to him 18 months ago.
"I've long been fascinated with the circular economy and new ways of producing food. The food industry can be a really unsustainable business," he explains.
"I used to buy from Agtira, and was amazed by the quality of their vegetables and fish. I then bought shares and when I heard they were looking for a CEO I applied," he adds.
The recruitment of Gemborg coincided with the company's decision to start selling their systems, rather than purely selling the fish and vegetables produced from their own aquaponics facility.
"We made mistakes, we learned, we improved. We built our own facility in three stages – one in 2017, one on 2018 and the last in 2019. By 2020 it was working well and we decided it was time to develop a product that we could sell to other customers," Gemborg reflects.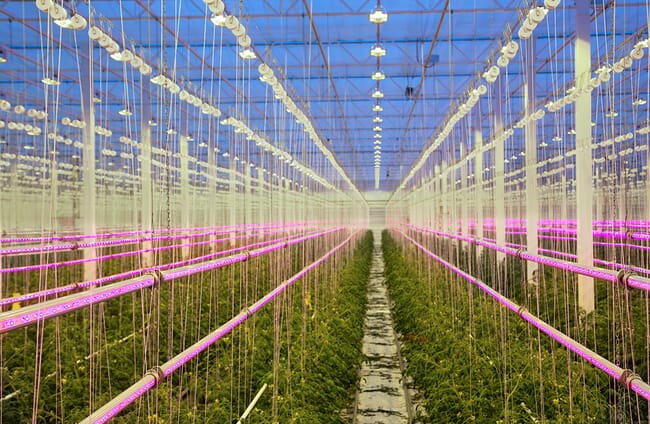 Operational protocols
Construction of the 1,200 m2 facility in Östersund will start in April 2022 and it is expected to be operational in September 2022. As well as designing and overseeing the construction of the new system, Agtira will work closely with its customers throughout the initial stages of the operational phase too.
"We support them and have some responsibly for the fish once they're operational. We provide our own AI system to monitor the conditions remotely and we will also visit the site weekly, while the supermarket will have someone visit the site at least once a day," Gemborg explains.
And, although the system has elements of automation, it still requires considerable expertise to keep it running smoothly.
"It quite different from other aquaponic systems that we've visited in Germany and Italy. It's much harder with plants that grow fruit – such as tomatoes of cucumbers – compared to just herbs or greens. They require more energy and more nutrition, which makes it more complicated. More nutrition means more fish, and more nitrification, are needed. Another aspect is that it requires more energy or light that transfers into heat. Temperature control becomes critical," Gemborg notes.
Another key difference relates to the growing medium for the plants – which will not be water, unlike most aquaponic systems. While Agtira will have a double loop recirculation system in Östersund for extra security, it can run on just one of them, leaving the other as backup.
"We don't need a separate RAS, as we grow our plants in gravel, which contains bacteria for nitrification, this enables us to circulate more water back to the fish, rather than the plants," he says.
While impressively circular, the system is not quite self-sustaining in terms of nutrients.
"We need to look out for fluctuations in the nutrient levels. Sometimes we have to add more water, sometimes more nutrients," he notes.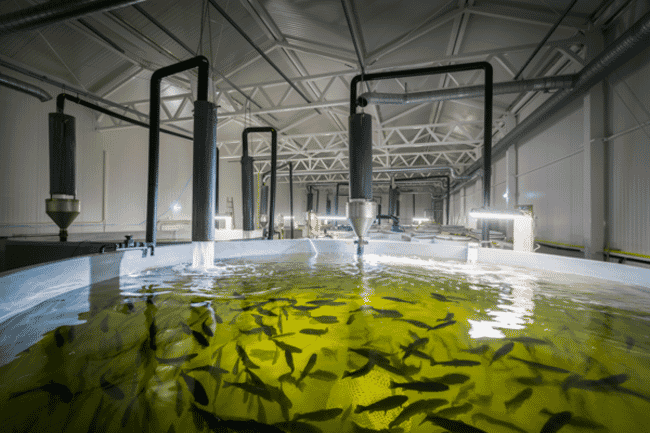 The length of the grow-out period for salmon in such a system is still a relative unknown – not least as Maxi aims to harvest half the fish at 1.5 kg (for smoking) and the rest at 4.5 kg. And it's likely to change too, as the company has just switched ova supplier from a Swedish firm to Benchmark Genetics, so the growth rates are likely to differ. Thankfully for Agtira, this is not their main concern.
"Growth rate is not the most important factor – the supermarket makes the decision on when to harvest the salmon – but it will probably be slower than in standard RAS facilities. We're aiming to reach at least 80 percent of the growth rate of these," says Gemborg.
The slightly lower rates are largely due to the company's need to keep the temperature range suitable for the plants, as well as the salmon. This was part of the reason that Agtira spent its first four years producing trout, not salmon, in its own facility.
"Trout are better for temperature management, but if a supermarket is trying to sell 10 tonnes of fresh fish a year, it's going to have to be salmon," Gemborg reflects.
Investment and growth
Agtira is a publicly listed company and has relied mainly on private investment to date but, despite the recent 15-year deal with Maxi, Gemborg is realistic about the need for obtaining more funding.
"It's a capital-intensive business and we're open to both private investments and long term partners to grow the company.," he explains.
"We can't build 10 big systems a year, yet aim to build two big and 10 small ones in 2022 and at least double each year, depending on our potential customers. It would be cool to reach 50 stores in Sweden with our Complete system within a few years. There are about 200 stores in Sweden that are big enough to support one of our big systems and, as it's possible for both them and us to make a profit, we think it's realistic to reach about a quarter of the country's big stores," he reflects.
Looking further ahead he sees potential for international expansion - with Germany, Denmark and the US likely to be the initial targets.
In the meantime, all eyes in the RAS and aquaponics worlds will be glued to events in a supermarket carpark in rural Sweden.