Rhode Island university to host inaugural Blue Economy Investment Summit
Rhode Island's Roger Williams University (RWU) will host the first ever Blue Economy Investment Summit on 24 January, an event that promises to highlight the emerging developments and future trends in blue tech investments.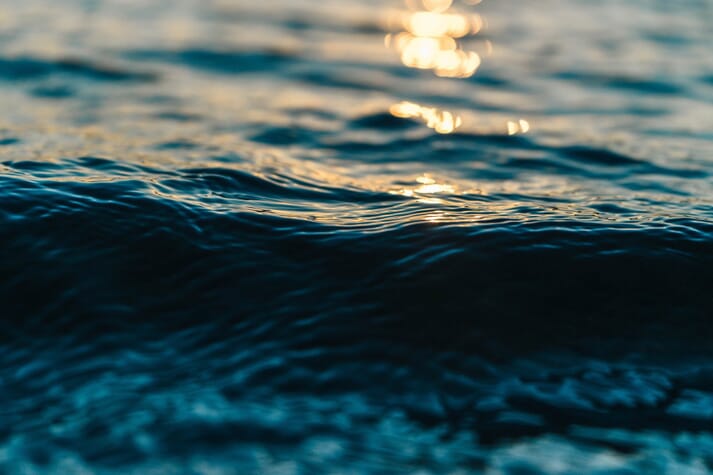 Roger Williams University will host the first annual Blue Venture Investment Summit on 24 January from 8 am to 12 pm at the RWU School of Law building. The event is being organised by the Blue Venture Forum and will bring together international investors, startup founders and policy makers to discuss what's driving investor interest in the blue economy and what the future looks like for blue tech startups.

The agenda will feature perspectives from firms that are actively investing in the sector such as Propeller, Investible Oceans, Blue Angels, Creative Destruction Lab and the Ocean Start Up Project. There will also be a discussion about the role of accelerators and technology transfer programmes at the Naval Undersea Warfare Center, the Woods Hole Oceanographic Institution and more. RWU associate professor of Marine Biology Koty Sharp will provide closing remarks.
"Roger Williams University is pleased to host this first Blue Venture Investment Summit in 2023. Our university has a long-standing commitment to sustainability and recently has focused even more in our strategic planning on ocean and coastal strategies across our faculty areas of expertise and the majors and careers our students are seeking," said RWU President Ioannis Miaoulis. "Regional growth and investment within the blue sector will continue to come as government, industry and higher education continue to align our efforts. We are excited to host this forum and deepen our commitments to where the Rhode Island goes next."

The Blue Venture Forum is a programme that connects existing blue technology companies, investors and resource providers with emerging blue technology firms. Based at Innovate Newport, a technology incubator located in Newport, RI, The Blue Venture Forum will be dedicated to creating a global community that fosters and supports entrepreneurs and innovators in blue technology, ocean-related enterprises and related deep tech verticals, by holding monthly meetings, featuring case studies, pitch contests and key speakers.
Regarding the summit, Steven Fox, partner at Propeller VC, said, "We see swathes of opportunity to support blue entrepreneurs. The combination of a transitioning economy towards climate-centric outcomes, as well as the continued growth of the legacy blue economy and some exciting nascent ocean climate markets offer fertile ground for investors and entrepreneurs alike. We are committed to science leading to solutions, and empowering excellent entrepreneurs with the tools and capital to achieve these outcomes."
Today, institutional investors, including venture capital and angel firms, along with philanthropic organisations and corporates, are now making strategic investments in blue technology firms. This is fuelling the development of next-generation innovations to address the major challenges in ocean exploration, aquaculture, traditional fisheries, defence, undersea communications, climate monitoring and more.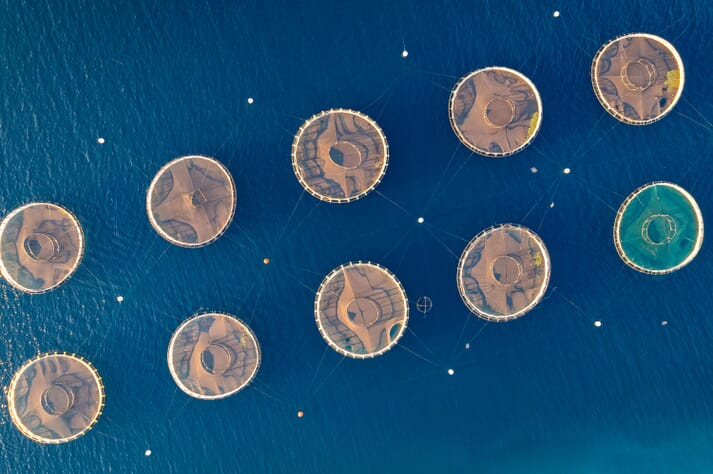 During this programme, hear directly from investors about why they're investing in blue technology firms, discover the companies and technologies they're investing in, learn what it takes to secure an investment from one of these investors, and hear what they see as emerging opportunities in the sector.
The blue economy is defined as economic activity driven by the water. Activities like kelp and seaweed farming, aquaculture and traditional fisheries, sailing and tourism are all a part of it. A subset of the blue economy is blue technology and these firms are working to develop solutions that address complicated problems in aquaculture, deep sea exploration, climate change and monitoring, marine renewable energy, naval defence and more. And there is a growing, global market for these technologies, which is driving investor interest.
The event will take place on Tuesday 24 January from 8 am to 12 pm at the RWU School of Law building, room 283, 10 Metacom Ave, Bristol, RI. Click here for more information and to get tickets.