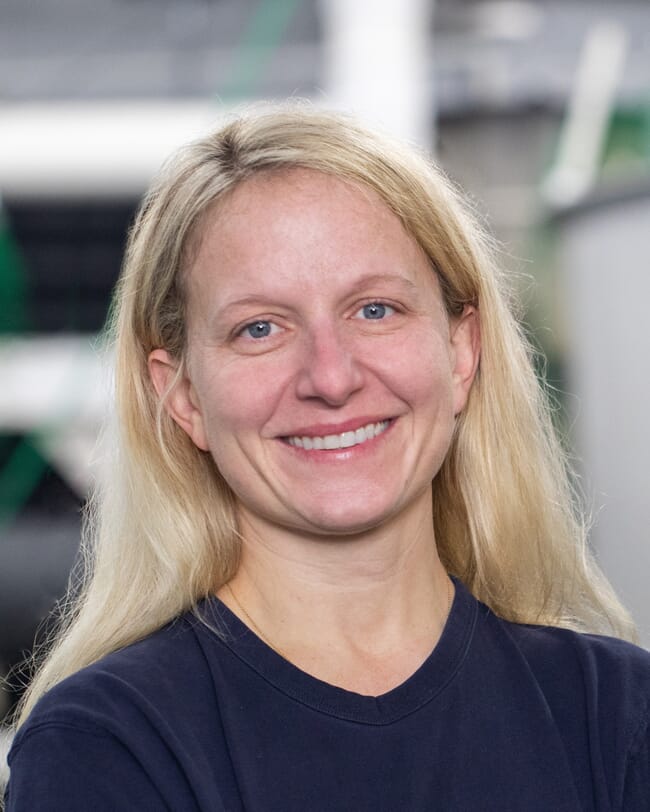 Red drum, a favourite throughout the Gulf Coast and Atlantic states, has been federally protected from commercial harvest in the US since the 1980s. There's limited harvest of red drum in a few states as well as a valuable sport fishery, but its current market presence has been largely from imported farmed products, due to recent deep freezes in the southern US.
Aiming to bring the fish back to the table in the US, Megan Sorby, most recently operations manager for Kingfish Maine, is initiating a new land based RAS project to farm red drum for North American consumers.
Sorby has led Kingfish Maine as operations manager for the last four years. Together with her team, Sorby helped secure the required permits for the Netherlands-based company to expand in the US, develop a hatchery facility, and increase their US broodstock. Kingfish Maine celebrated its first harvest of Dutch yellowtail from Maine earlier this year.
"Being a part of The Kingfish Company has been a fantastic opportunity, and with the successes we have had, the company has a clear path to continue with expansion in the US," said Sorby.
"While I continue to support the Kingfish team in the US, I am excited to spearhead a new development, growing a native species with a long history of being a legendary seafood product," she added.
Sorby has identified a potential site for the red drum farming project, with hopes of finalising the location for the RAS facility over the coming weeks.
"This development brings together a well understood culture process of the species and pairs it with the technological benefits and controls of RAS. We cannot continue importing this premium product when it is native to our waters," said Sorby.
"There's deep US investment in the research and development of this species. Pairing red drum with RAS technology optimises this species to its fullest potential in a domestic location," she concluded.