Protenga set to expand insect business with new investment
Circular economy startup Protenga is embarking on its second-generation smart insect production platform for the aquafeed and pet food sectors after securing investment from The Yield Lab Asia Pacific.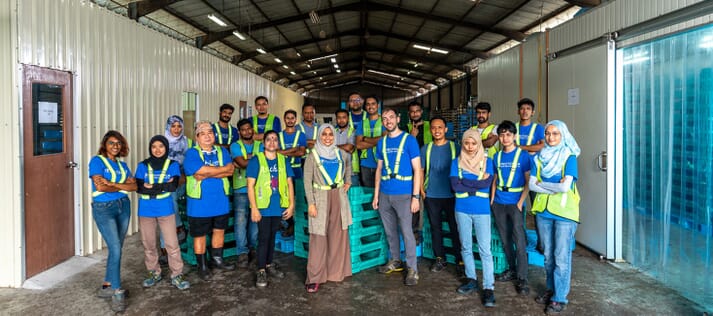 A news release from Protenga announced the latest investment from The Yield Lab Asia Pacific and SEEDS Capital and JBI Innovations, saying that the funding caps off a successful 2022. The company says it is looking forward to working with the team at the Yield Lab and gaining access to their vast network of relevant industry experts as Protenga expands its portfolio.
"The Yield Lab has a fantastic Asia Pacific and global reputation and presence, and the expertise to back it. We are strongly aligned with their mission to sustainably revolutionise agrifood systems thanks to our scalable renewal nutrition production platform," says founder and CEO Leo Wein.
Protenga's technology production platform is developing fast, with current insect farming facilities having reached several key productivity and cost milestones this year. Based on these operating validations achieved in 2022, Protenga's second generation smart insect farm blueprint will see its first deployments together with strategic partners in 2023. The company says it is positioned to be a key partner of the palm industry in Malaysia, Indonesia and beyond by up-cycling palm by-products and thus increasing the sustainability of their operations.

The expansion of the product line reached a new milestone with the launch of Protenga's wet pet food product portfolio and being among the top three awardees at the Interzoo 2022 Fresh Ideas competition earlier this year.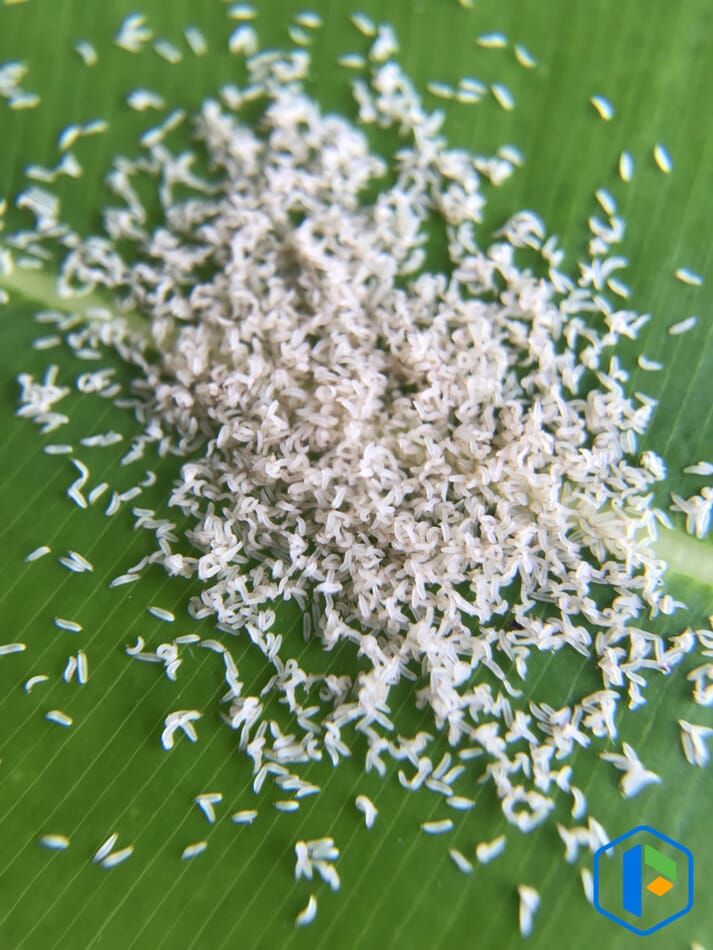 "Protenga's vertical integration, unique technology, and production platform, as well as its circular solution which utilises palm waste to supplement the insect protein's highly nutritious food source provides a sustainable solution relevant to this Asia Pacific region, with the finished product benefiting the global pet food and aquaculture industries. Protenga's fast-growing insect protein reduces the strain current industry branded pet food impose on the world's crop and livestock, while at the same time providing the pet owner with the traceable quality, high nutrition and flavour profile they demand for their four-legged family members.
"In addition, Protenga's innovation being developed for aquaculture feed is unique and important across many fish and seafood species. All combined The Yield Lab Asia Pacific looks at Protenga's insect protein platform as a flexible, sustainable and highly nutritious base for pets and hundreds of fish species. Both pet and aquaculture are fast growing markets. The Yield Lab Asia Pacific looks forward to working with Leo and his team as they exceed their next wave of commercial growth and market expansion," says Claire Pribula, managing director of The Yield Lab Asia Pacific.