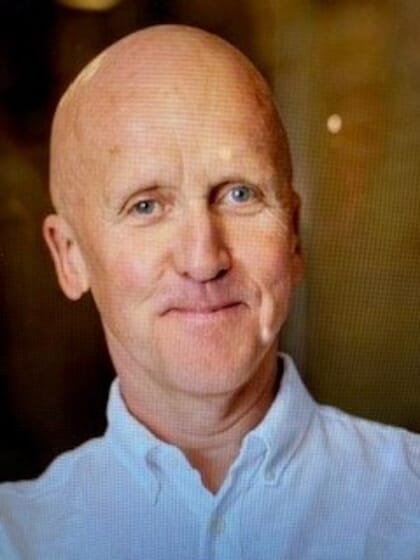 Eide was, until recently, chair of SalMar and is currently chair of both Lake Harvest and SalmarAkerOcean, while previous roles included five years as CEO of Marine Harvest.

In addition to appointing Eide, Olaisen Blue has added three new members to its board: Thomas Bakke from Seafood People AS, a consultancy and recruitment company within seafood—and the majority owners of Nova Sea Maria Olaisen and Aino Olaisen.
Aino is the chairman of the board of Nova Sea AS, and Maria is a board member. Aino is also co-chairman of The Global Salmon Initiative (GSI). Maria works as an active investor.
"It will be inspiring together with the board and the team in the company to help develop Olaisen Blue further, to take a position as a leading early-stage investor in the blue economy. The work that has been done in the first two years after Olaisen Blue was established is impressive and the concept where companies in an early phase can work towards the network around Olaisen Blue, at Lovund, in Northern Norway and global, is unique and adds value."
Olaisen Blue is known for its focus on sustainable and disruptive technologies within the aquaculture sector. With Eide's leadership and expertise and the reinforcement of the rest of the board, the company is poised to become a leading early-stage investor in this field.
"We are thrilled to have Atle Eide as our new chair of the board, and we welcome our new board members as well," said Siw Moxness, board member and CEO of Vigner Olaisen. "Their collective expertise will help us continue to invest in sustainable and innovative technologies that will shape the future of aquaculture."