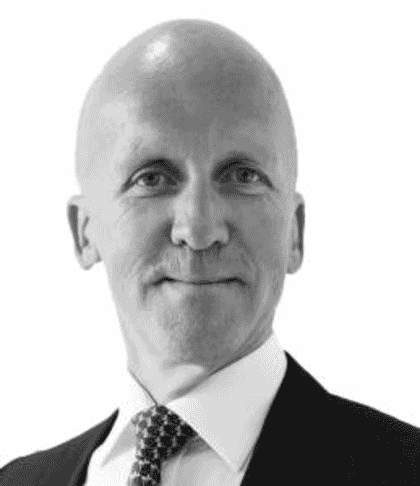 Eide was until recently chairman of SalMar, one of the world's biggest producers of salmon. He holds several positions in and outside of the seafood industry, such as board member for The Norwegian Seafood Federation, Benchmark Holdings, Kontali. He is also chairman of Scale AQ and SalmarAkerOcean. Previous roles include being CEO of Skretting Nordic, Hydro Seafood, Kverneland Group and Marine Harvest.
Eide's appointment follows the recent $7 million investment of Aqua-Spark and Norfund in Lake Harvest Group, which has tilapia farming operations in Zimbabwe, Zambia (both in Lake Kariba) and Uganda (Lake Victoria) and a distribution network in East and Southern Africa.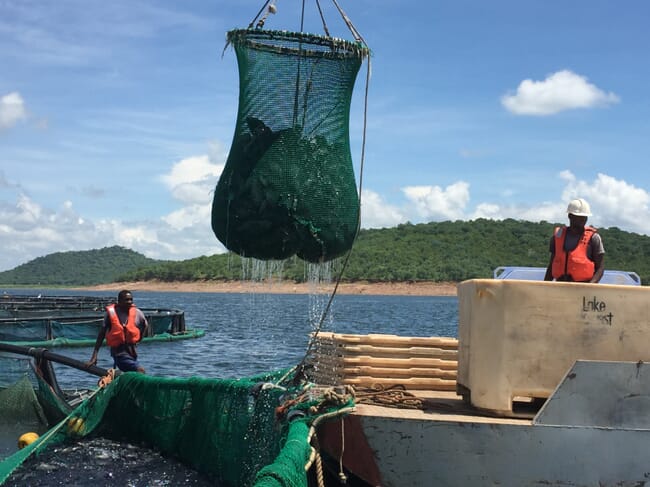 "We are very pleased and proud that Atle, who is a globally recognised leader in the aquaculture sector, is joining Lake Harvest. With his dedication, knowledge and experience, we are convinced that Atle will make a strong contribution to the future success of Lake Harvest," said James de la Fargue, CEO of Lake Harvest, in a press release.

"I believe in the purpose of Lake Harvest and am strongly motivated to contribute to the development of sustainable aquaculture in Africa. I look forward to working with the Lake Harvest team, the other board members and the shareholders Aqua-Spark, Norfund and African Century Group," said Eide.