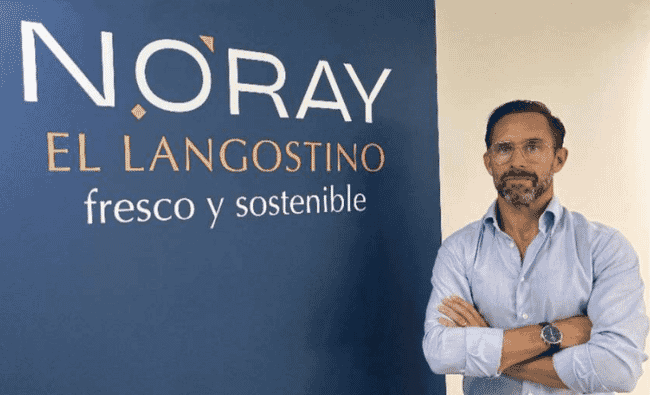 In a statement released earlier this week, Noray expressed its sincere gratitude to Aspheim for his leadership, and for taking the company to where it stands today - a company seeking to innovate sustainable, land-based shrimp farming.
Equally, Noray welcomed their new chief executive, Benjamin Björkenheim-Ajo, who is joining the team with 20 years of management experience from the seafood sector - experiences that match the strategic needs of Noray for the next phase of their commercial journey, according to the company.
"I am truly happy that Benjamin, with his vast commercial and management experience in sustainable seafoods, accepted the position as chief executive officer. Therefore, I am confident that he and the Noray team jointly have what it takes to make Noray Seafood the unrivalled leader of the European shrimp industry," said Truls Persen, chairman at Noray, in an official announcement from the company.
Björkenheim-Ajo also commented on his appointment to the position, saying: "I reckon Noray as the game changer of shrimp farming driving a true sustainability and quality agenda with a strong team, state-of-the-art site already in production and a solid back-up by long term investors. I'm pleased and honoured by the appointment and look forward to contributing to building the business to its full potential".