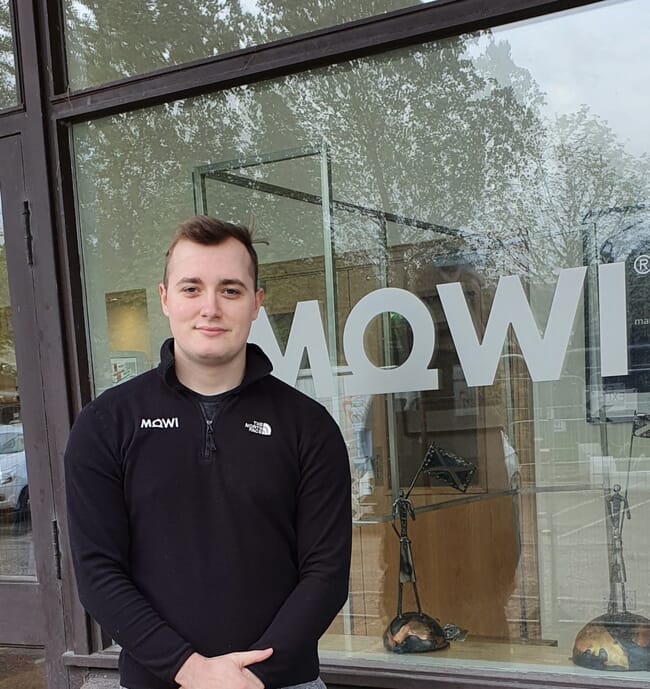 Mowi has collaborated with Skills Development Scotland (SDS) and UHI West Highland to create a new Modern Apprenticeship (MA) allowing young people to train to become a specialist food processor.
The MA is full-time and apprentices will be based at Mowi's Blar Mhor processing facility in Fort William. Apprentices will receive the SCQF Level 5 qualification and can expect to earn between £21,840 to £23,920 per year.
Speaking about the new MA, Donald Waring, learning and development Manager at Mowi, said, "this is a significant milestone in our commitment to train and develop young people at Mowi. It is the first ever Modern Apprenticeship to be customised for our new state of the art processing facility at Blar Mhor. The Mowi Operations team in conjunction with our health and safety team have tailor-made an on the job learning programme. After a few months, apprentices will embark on their vocational qualification which has been customised with the help of UHI West Highland for Mowi.
"We recognise the need to directly connect local emerging talent with our career opportunities and we are excited to be launching this new and innovative opportunity for what we hope will be a long and successful career for those that qualify as a specialist food processor."
Ross McConnell is a good example of a young person who joined the processing team at Mowi and has developed a fulfilling career. Ross said, "I started in Mowi in the processing department when I was 18, and have worked here for just over three years. I enjoy working here and I have met some good friends. I like my shift pattern which means I have a good work, life balance."
Those interested in becoming a specialist food processor are encouraged to click here, where further details about the position and a link to apply can be found.