What inspired you to enter the aquaculture industry?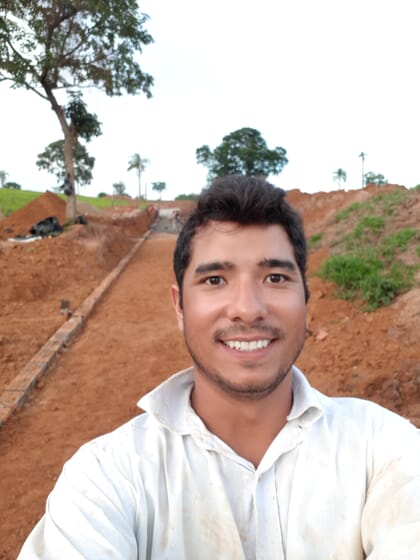 In 2014, my family and I decided to excavate some ponds on our farm, as a hobby and a source of fish for our own consumption. It took four years to be granted an environmental licence – during which time I studied cultivation techniques and fell in love with the craft. I also realised the potential financial returns and decided to start farming professionally.
How many tonnes of tilapia do you produce each year and what kind of system do you operate?
I acquire the fingerlings, and grow them up to 800 grams, harvest them, fillet them and them and then sell them directly to the final consumer.
In 2021 my production reached 40 tonnes, but in 2022 it dropped to 20 tonnes, due to the production costs rising by more than 120 percent and the commercial value of tilapia growing by only 65 percent, making it difficult to make a profit. I aim to reach 250 tonnes per year by 2032.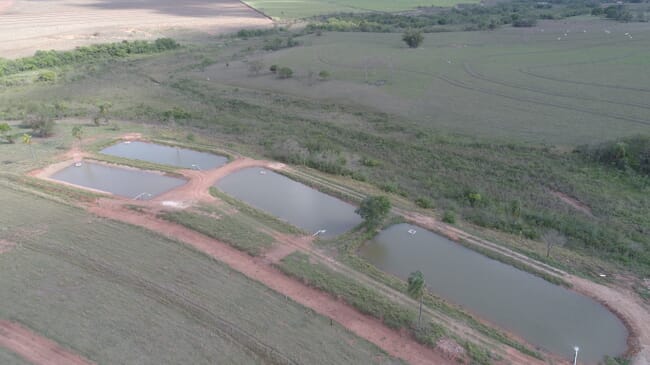 What are the main challenges your fish face in terms of well-being?
Large temperature variations, the high cost of electricity needed to renew the water in the ponds, the lack of skilled labour for cultivation and management and predation – mostly by birds, but also by snakes, otters and alligators, which are thriving after we planted over 11,000 native trees along the local stream.
Unfortunately, our production difficulties do not stop only with regard to welfare, we also face an unstable supply of electric energy, with power cuts lasting up to 60 hours at a time. The road network is unreliable too, making access to the farm difficult after heavy rains.
How do you face these challenges in your daily work?
I'm designing deeper tanks to reduce thermal variation, I've invested in a photovoltaic power generation system (and a back-up generator) and I've trained my four full-time and several part-time employees. I've also installed safety nets over the ponds to keep the birds away.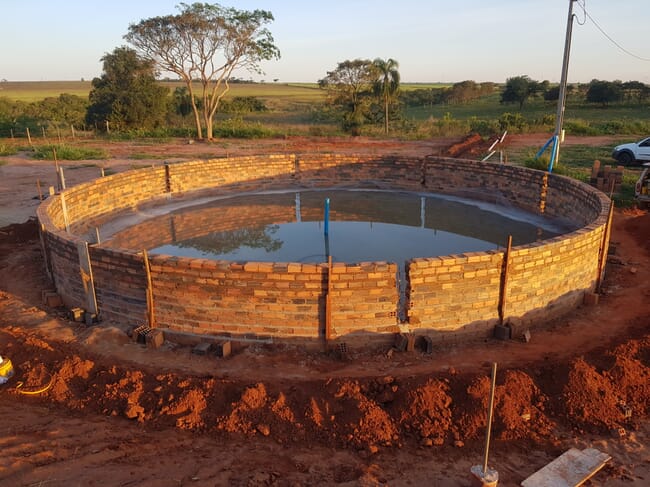 What do you think of possible plans to adopt minimum fish welfare standards in your region?
This is good news and I believe that welfare-compliant production will soon be mandatory. But, at the moment, most of those involved in aquaculture in my region are not concerned about the welfare of the fish, as their biggest concern is to make their businesses profitable.
In my production, I take welfare very seriously and, little by little, I am creating a market differential from other producers who only aim for profits.
How would a change in legislation impact other farmers?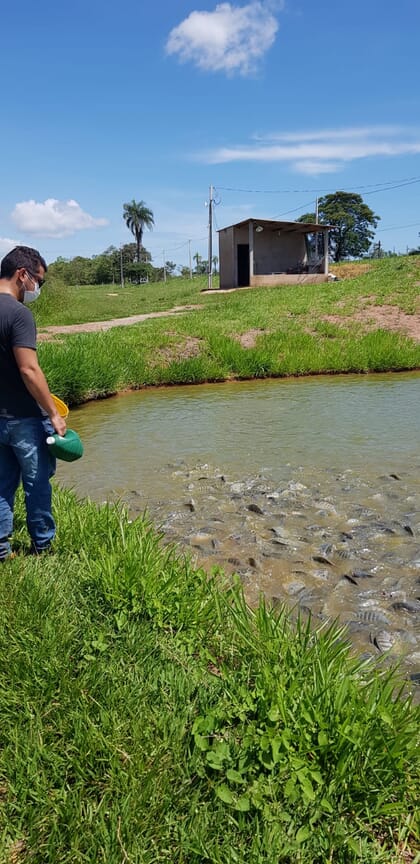 Medium and large producers are already paying more attention to welfare and are already planning to adapt in the future. Many smaller producers will have to make considerable changes.
Do you think welfare can pay dividends from an economic and ethical perspective?
Yes. In my opinion, consumer recognition will come little by little. Initially, welfare will be a market differential, where consumers will choose the product with good practices but will not pay extra for it. In the longer term high welfare products will be able to have a differentiated value too.
Can you explain your relationship with FAI in terms of welfare practices?
In 2019, I had the pleasure of meeting the executive director of FAI Farms, Murilo Quintiliano, we came together for a common project: to produce 100,000 tilapia juveniles, vaccinated, in 3 months, to supply the largest fish farming project in Brazil. We succeeded with the help of FAI professionals – including veterinarians, aquaculture engineers, fisheries engineers and animal production technicians. As I looked around, I realised that I was inside a "classroom" on my own property.
We later worked on the development of tilapia welfare protocols and I am currently collaborating with them on trials to prove the effectiveness of protocols in the FAI welfare app, providing data so FAI can conduct studies and collect evidence.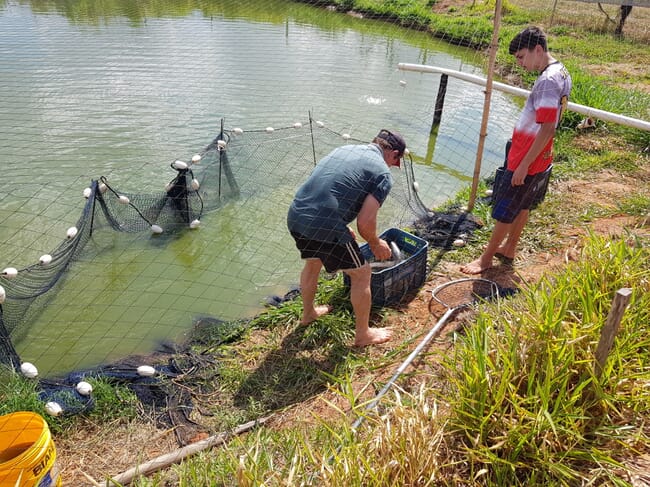 On a more general level, how would you like your farm to evolve in the coming years?
The objective is that within 10 years, the property will be self-sustainable in terms of inputs and waste. Aiming at three pillars that will be absolute in the near future: animal welfare, sustainability and environmental responsibility.
Tahara with his farmed tilapia

Animal tracks at Tahara's property

Building canals

Building canals

Constructing circular tanks

Constructing circular tanks

Building circular tanks

Cover crops

Tahara and his supervisor

Excavating an earthen pond

Aerial view of Tahara's farm

Aerial view of Tahara's farm

Aerial view of Tahara's farm

Earthen ponds

Tilapia pond

Tilapia pond

Tilapia pond

Tahara with aquafeed bags

Feeding tilapia

Collecting and analysing farm samples

Pond with aerator

Liming the ponds

Stocking the ponds

The farm's solar panels