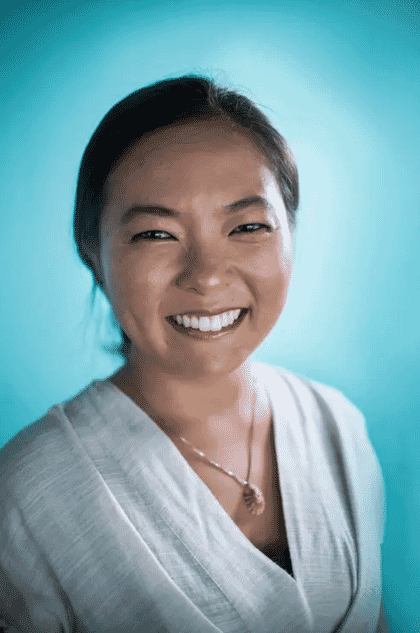 The Mallorcan company's commitment to the BAP third-party certification programme is part of a larger goal of sourcing 100 percent of its seafood responsibly by 2025. In 2021, Iberostar Group reached a milestone by sourcing 70 percent of its seafood responsibly.
Iberostar Group introduced its Wave of Change movement in 2017 and in 2020 announced its five long-term goals related to sourcing responsible seafood, improving ocean health, moving toward a circular economy and leading responsible tourism. Sourcing 100 percent of its seafood responsibly by 2025 is the second of its five long-term goals.
"As a business that greatly values sustainably farm-raised products and depends upon the health of the oceans and products from it, BAP-certified products provide our hotels with more sourcing options to meet our global responsible seafood demands," said Dr Megan Morikawa, global director of sustainability for Iberostar Group.
"It has been an absolute pleasure to get to know and work with Dr Morikawa and the Iberostar team. Iberostar has a very clear idea of who they want to be as a company and the important role that responsibly sourced seafood can play within an organisation to achieve those goals. It is our honour to get to work alongside such an incredible group such as Iberostar," added Chris Keller, BAP's VP of market development for North and South America.