The move by the firm, which produces functional feeds and probiotics, shows how they are keen to boost their presence in the aquaculture sector.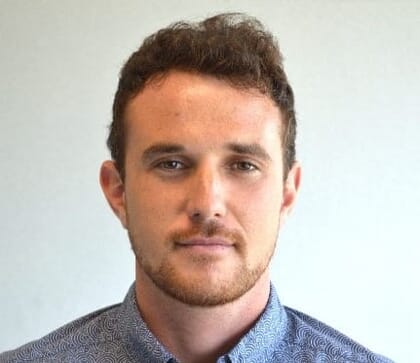 François Cellier, who joins the French team as a technical support manager, holds a MEA in aquaculture from CNAM/Intechmer in Montpellier, having previously obtained a professional license in aquaculture technics and farm management. He has practical experience in aquaculture production and using testing technologies across species including shrimps, fish and shellfish in Asia, Europe and Oceania. He will provide technical and marketing support on tropical aquaculture globally.
Khuong Duy Nguyen, who will take up a similar role in Vietnam, holds a master's degree in aquaculture majoring in aquaculture health management from the Laboratory for Aquaculture and Artemia Reference Center at Ghent University, having studied aquatic pathobiology at Can Tho University in Vietnam.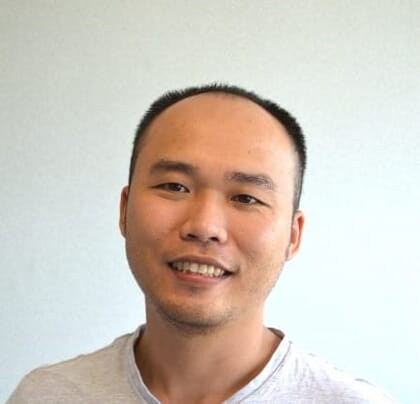 He brings valuable experience in shrimp farming research, especially in bioremediation and health management. He will oversee shrimp research and development trials and contribute to developing the Lallemand Animal Nutrition aquaculture business in Vietnam.
The company's aquaculture activities have taken off since 2009 when they achieved the first and only probiotic authorisation by the EU as a feed additive in fish and shrimp feeding. Over the past decade, the company has grown its technical expertise and commercial presence around Europe, Asia, Middle East and Americas with strong R&D commitments. Lallemand aquaculture solutions include functional ingredients such as probiotics and yeast derivatives as well as bioremediation solutions for ponds. The enlarged aqua team will be present at AQUA 2018 in Montpellier, France, this week.