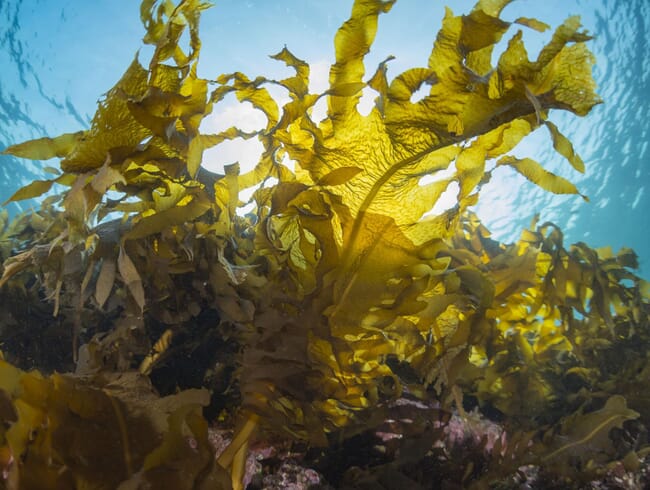 Through this new partnership agreement, Vinpai and Adetis aim to develop their presence in France in order to cover the entire national territory and offer customers algae-based ingredients as a new and innovative solution for plant-based foods and supplements.
Under the terms of the partnership agreement, Vinpai will now be able to address Adetis' distribution portfolio, which accounts for more than 800 customers active in the food, animal nutrition and food supplements sectors; a significant move, not only for the expansion of Vinpai throughout France, but also for the potential growth of the seaweed industry as a whole.
In addition to their aims to provide sustainable nutritional ingredient solutions, Vinpai recently obtained the FSCC 22000 certification in 2022 and ISO 9001 and thus aims to maintain the highest standards of quality and traceability to its customers and partners.
In return for access to their distribution expertise, Adetis will have exclusive access to Vinpai's innovative ingredients based on marine algae and plant fibres throughout France, which have a range of nutritional qualities in terms of texturing, emulsification, stabilisation and natural preservation, according to Vinpai.
The first major event for the two companies following the new partnership will be an exhibition at the Crossroads of Food Industry Suppliers trade fair, taking place in Rennes, from 12 to 14 March 2024. During this event, Vinpai and Adetis will share a common stand, providing an opportunity for both partners to promote the full range of uses for algae and algae-based products within the food and nutrition industry.
"We are delighted to sign this partnership, which represents a mark of confidence from Adetis, a partner with whom we have already been working for several years now and with whom we share the same values regarding listening to customers' needs," said Philippe Leray, chief executive officer at Vinpai, in an announcement from the company.
"Thanks to the Adetis distribution network, we can now address a wider customer base and expand our national coverage," he added.