Local authorities in Greece say that nearly 50 percent of this year's mussel crop was destroyed during a heatwave this summer. The heatwave, which produced the hottest weather in decades, also destroyed 90 percent of the mussel seed that forms next year's harvest.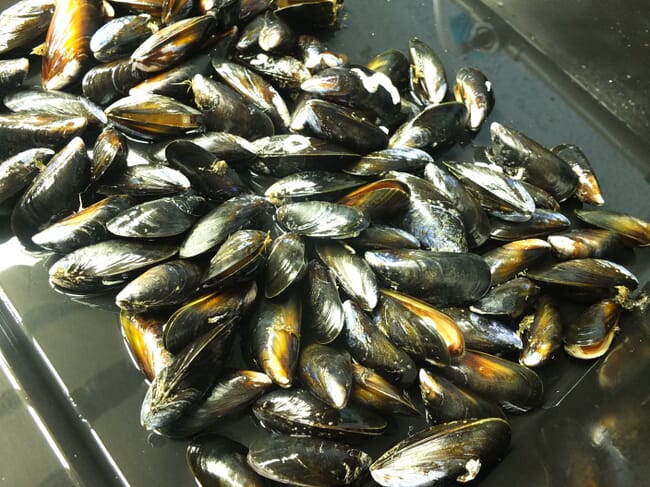 "Twenty-five years in mussel farming, we did not expect - we could not imagine – this," fisherman and mussel farmer Stefanos Sougioultzis told Reuters.
"When people were saying 'what a nice warm sea we have', we were living through a nightmare," Sougioultzis explained.
Temperatures in Greece rose above 45C this July and ocean temperatures reached 28C, causing heat stress in mussels and other bivalve species.
Farmers have also noticed infestations of marine tubeworms that kill mussel clusters over the last 18 months.
"It is the first time I witness such a phenomenon," said Konstantinos Vervitis, president of the local shellfishing association Poseidon, which represents about 90 mussel farming families, about a third of the region's producers.

"Any damage we had in the past was manageable. This year it looks like climate change is here. The climate crisis is here," he said.
Vervitis is calling on the government to compensate mussel farmers for their losses as they had few options to recover their costs.
Greece produced about 23,000 tonnes of farmed mussels in 2020, official data shows, but suffered a hit as the Covid-19 pandemic negatively impacted tourism, restaurant demand and key markets like Spain and Italy.