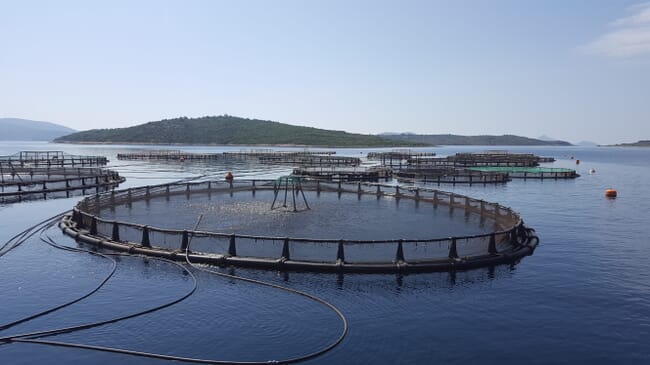 Apart from the scientific plenary and parallel sessions that make up the Aquaculture Europe conference, several special sessions and workshops are being planned and one of these is the FAO "special day" organised by the Food and Agriculture Organisation of the United Nations. Taking place within the conference programme on Wednesday, 28 September, it takes the theme "international processes and their implications to the European aquaculture industry".
The FAO is engaged in global actions that aim at assisting its member countries in developing sustainable food industries and securing the access of a healthy diet to all. The access to applied production innovations, appropriate governance and support policies along with economic and market forces play an important role in the current and future development of any specific food industry at the national, regional and global level. FAO, with its key mandate focused on food production, provides the global discussion and knowledge-sharing platform along with tools and guidelines that will enable countries to move the aquatic food production industries in producing and distributing their produce by ensuring that environmental, social and economic sustainability issue are fully and globally met.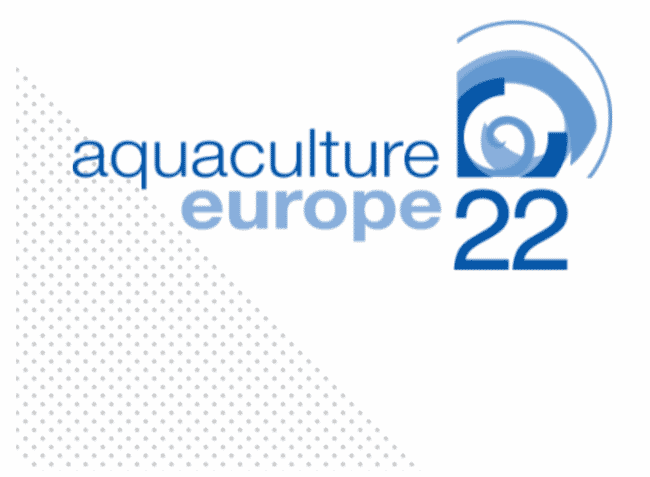 The FAO special day will focus on a number of relevant international processes and discuss their implications on the development of the European aquaculture sector.

These include
The global processes on sustainable aquaculture: what does it mean to European stakeholders? Moderated by Austin Stankus and Matthias Halwart.
Genetic resources in aquaculture: managing them better. Moderated by Graham Mair and Daniela Lucente.
Markets for aquaculture products – recent changes and trends. Moderated by Marcio Castro de Souza
Small in scale, big in value: celebrating the International Year of Artisanal Fisheries and Aquaculture. Moderated by Alessandro Lovatelli and Austin Stankus.
The initial programme is on the AE2022 website and further updates will be posted nearer to the event.
Click here for the scientific programme of AE2022. Abstracts can be submitted before the 1 May deadline.

The trade show is filling up very fast. Click here to secure your booth, and contact Mario Stael mario@marevent.com