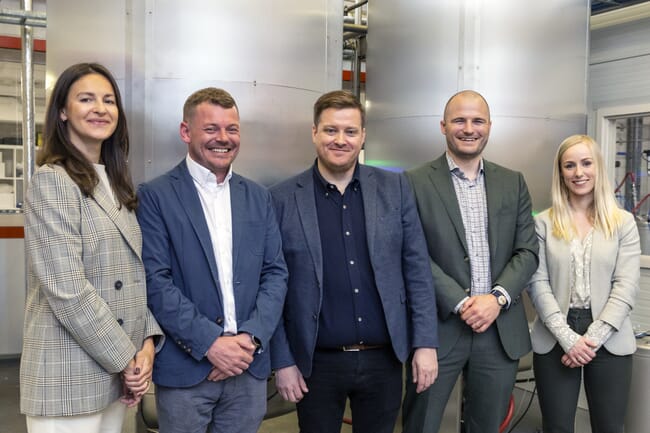 Deep Branch and Landsvirkjun have signed a memorandum of understanding (MoU) that aims to accelerate the production of alternative proteins made from clean carbon dioxide and hydrogen. The potential plant – the first commercial-scale CO₂-based feed facility in Iceland – will be used as a proof of concept to scale the production of Proton, Deep Branch's single-cell protein made from clean carbon dioxide and hydrogen for the aquaculture and animal feed industry.
Having already decarbonised 85 percent of its energy system, Iceland has the potential to utilise its abundant renewable resources to become the first fully green hydrogen economy. Landsvirkjun, the country's largest electricity generator producing electricity with hydro, geothermal and wind power, is aiming to take a leading role in decarbonising the Icelandic economy and developing the country's eco-industrial economy by collaborating with hydrogen-utilising industries and potential investors.
The agreement will see Deep Branch and Landsvirkjun collaborating to conduct a life cycle assessment (LCA) and techno-economic analysis (TEA). It will also affirm the companies' commitment to work together and further explore the potential of eco-industrial clusters in Iceland. The outcomes of the TEA and LCA are expected to be delivered by the end of 2022.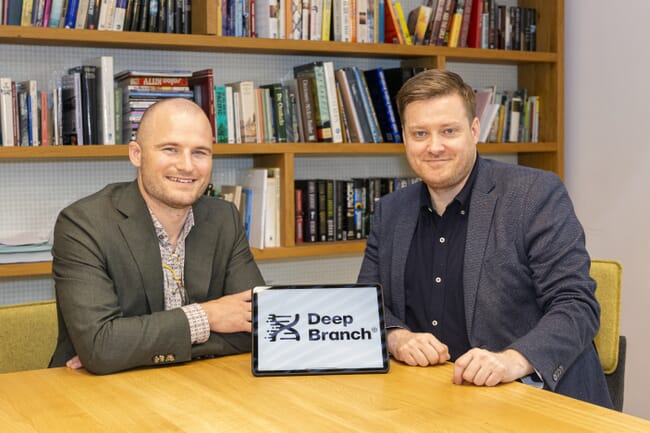 Following the construction of its pilot plant in the Netherlands, Deep Branch is now evaluating potential locations for future commercial-scale facilities to be built within the next five years. The availability of hydrogen – the required energy source for the company's continuous fermentation process – will be a crucial factor in the selection process, as well as the proximity of downstream markets such as feed producers and aquafarmers. Alongside the TEA, identifying a suitable location will be determined by the outcome of comparable LCA studies.
Commenting on the new partnership, Pete Rowe, Deep Branch's CEO, said, "collaborating with Landsvirkjun, a leading innovator in the energy industry, is a deliberate step in our process of determining the optimal location for our first commercial production facility.

"Iceland is a strong example of how renewable energy can power a modern economy and be utilised as a resource in the agriculture industry. The prospect of both upstream and downstream synergies makes this an exciting starting point for collaborative innovation, especially as we expect the first commercial production unit for our single-cell protein Proton to go live in 2027."
Sigurdur Markusson, Executive Director of Innovation at Landsvirkjun, added, "our collaboration with Deep Branch is a very exciting step in Iceland's eco-industrial development and a positive contribution to the early development of the country's hydrogen economy.
"We believe that Iceland can play a big role in powering new and innovative solutions for the food system with our unique access to renewable resources. Deep Branch is a great fit as a partner as its distinctive production process could promote new circular opportunities and create value for Iceland's rapidly expanding land and sea-based aquaculture industry."