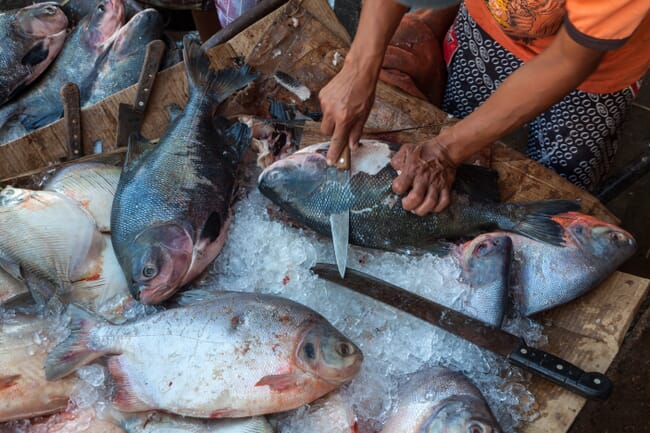 Taking place in the Brazilian state of Pará, the International Fish Congress & Fish Expo Amazonia is being organised in conjunction with State Secretariat for Agricultural and Fisheries Development (Sedap) and the IFC Brasil organisation.

CEO of Fish Expo Amazônia, Eliana Panty, told The Fish Site: "This is the first major international event on aquaculture, bringing together countries in the Amazon region to discuss native and commercial species. We will bring together experts to talk about nutrition, health, vaccines, genetics, additives and production technologies. Around 2,000 people will be there to talk about aquaculture."

"The key protein to feed the world is sustainable and will come from water. The United Nations (UN) prediction that the world population will reach 10 billion people by 2050, with 70 percent of them living in cities, appears on the horizon of Brazilian aquaculture as a responsibility and also a great opportunity," she added.
With the support of the government of the State of Pará and the main entities in the sector, the event will be attended by representatives of the seafood supply chain and national and international aquaculture experts. The organizing committee, made up of representatives from the Government of Pará, through Sedap, and IFC Brasil, predicts that IFC Amazonia will be the largest event in the sector on Amazonian fish and sustainability.

This, according to Panty, imposes the need to increase the food supply while preserving natural resources, including water, for future generations.
"That's why we will hold the first IFC Amazônia to discuss how Brazil and the Amazon Region can contribute to this scenario of sustainable protein production," she added.