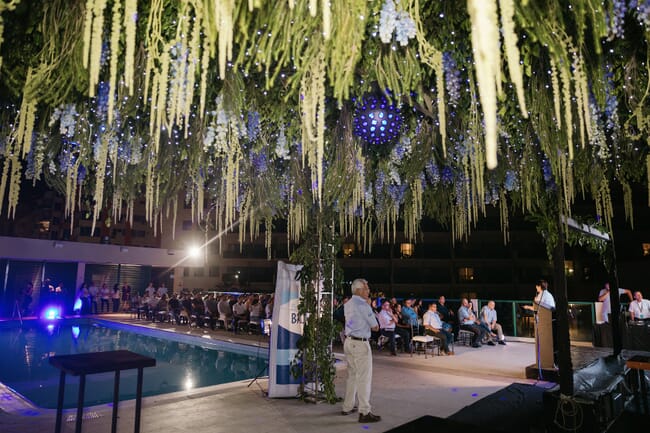 "Shrimp health and welfare start with the ideal environment for the shrimp to thrive in. These conditions will aid in better survival rates and higher performance," said Henrik Aarestrup, BioMar's shrimp and hatchery VP for LATAM, at the product's launch in Ecuador.

SmartCare Balance is designed for use both in shrimp hatcheries – where it adds to the established hatchery feed range LARVIVA – and grow-out ponds.
"Since we entered Ecuador in 2017, we have been building our market position, and with LARVIVA, we have achieved market leadership in the hatchery segment, helping customers reduce their hatchery cycle from 21 to 15 days. In addition, we have a strong local presence and a team of experts supporting our customers. It was clear to us that Ecuador was the ideal location to first introduce our new products before expanding to other markets," said Aarestrup.
SmartCare Balance is a range of probiotic mixes, produced by BioMar France. The products are expected to soon be available in the rest of Latin America and selected Asian countries.