Aussie asparagopsis pilot facility to come online after MOU
Asparagopsis grower SeaStock has penned a MOU with a local co-op that will jumpstart production at a new pilot facility.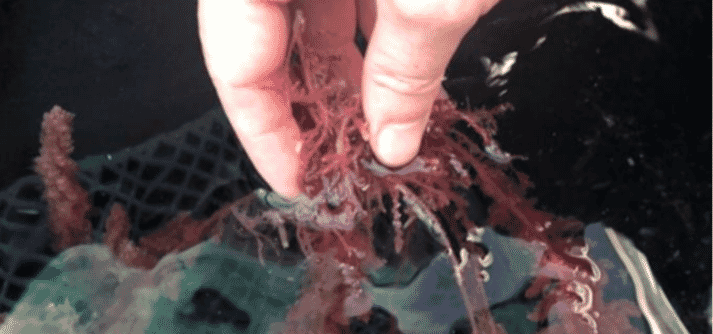 Western Australia's SeaStock has signed a memorandum of understanding (MOU) with the Geraldton Fishermen's Co-op (GFC) which will allow the company to build and house its first pilot plant at one of the Co-op's existing facilities on the coast.
The pilot plant will allow SeaStock to further refine the on-land cultivation of native Australian seaweed, Asparagopsis, and to further progress towards the commercialisation of a seaweed-based feedstock for carbon neutral livestock.
SeaStock managing director Tom Puddy said that the MOU with the Geraldton Fishermen's Co-op represented a significant milestone for the company.
"We are looking at a number of the sites that the GFC currently operates out of, to see which one is the most suitable to house the pilot plant.

"Once we are able to fine tune the cultivation process at the pilot plant we can then move onto building and operating a fully operational plant that is able to produce our Asparagopsis-based feed supplement in sufficient commercial quantities to meet growing demand," he said.
Mr Puddy said based on the availability and suitability of the GFC's sites, the company was currently looking at several potential locations including Fremantle, Geraldton and Dongara.
"We'll work with the Co-op team to determine which site works best for both our purposes and then commence building the pilot plant almost immediately."
Mr Puddy said, pending the decision on where the pilot plant would be located, SeaStock would look to employ local trades and services to carry out the necessary work to set up and maintain the facility.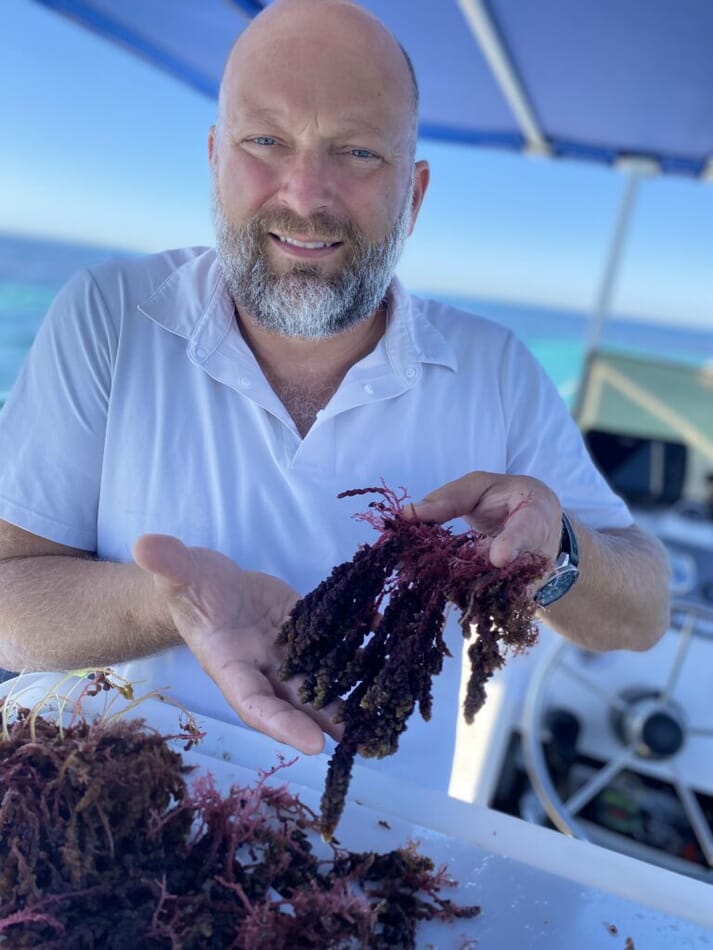 GFC is a member-based organisation and is currently the largest processor and exporter of rock lobsters in the world. Co-op CEO, Matt Rutter, said that there were natural synergies between the two companies and the agreement to house the plant at one of the Co-op's facilities was part of its commitment to community, innovation and sustainability.
"We've been aware of what SeaStock is doing up at the Abrolhos for some time now and the plans the company has for a seaweed-based feed supplement.
"The Co-op and its members operate in one of the most pristine natural environments in the world and are committed to operating sustainably and to a net zero pathway and also to supporting and working with other businesses with a common goal," he said.
"The MOU with SeaStock is evidence of our support for a growing Western Australia (WA) based company that is using innovative technology to build on what is naturally available to us."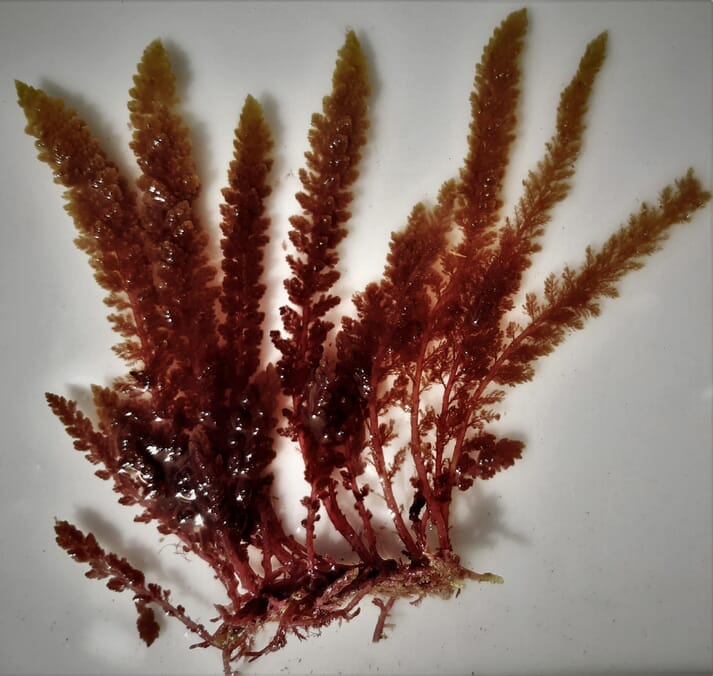 SeaStock is currently in the process of developing the necessary IP to produce the methane reducing seaweed-based feed supplement in conjunction with the marine science research team at Flinders University.
The company is currently the only Western Australia-based licensee granted permission to commercially sell the native WA-based seaweed supplement by global patent holder Future Feed.
The focus on assisting the agriculture industry to reduce its carbon footprint has intensified in recent years as governments, industry and businesses look to meet accelerated net zero goals being set both globally and domestically.
Mr Puddy said that demand for products that reduced methane levels was growing across the agriculture sector as it continued to evolve and transition.

"What many people don't realise is that farmers are among the most innovative and forward thinking when it comes to future proofing their assets and businesses and are part of the solution in terms of reducing livestock's methane output rather than the ones dragging their feet," he said.
SeaStock has also entered into an agreement with Fremantle-based Alba Edible Oils, a 40-year-old privately owned company with manufacturing facilities in both WA and Victoria.
Alba Edible Oils has provided the oil concentrate that is required for production of the seaweed-based feed supplement in an oil immersion.
This method of delivery has been found by scientists to produce a high bromoform content – the active chemical in Asparagopsis that causes methane reduction – and is both cost effective and easier for food processors to include in their feed products.