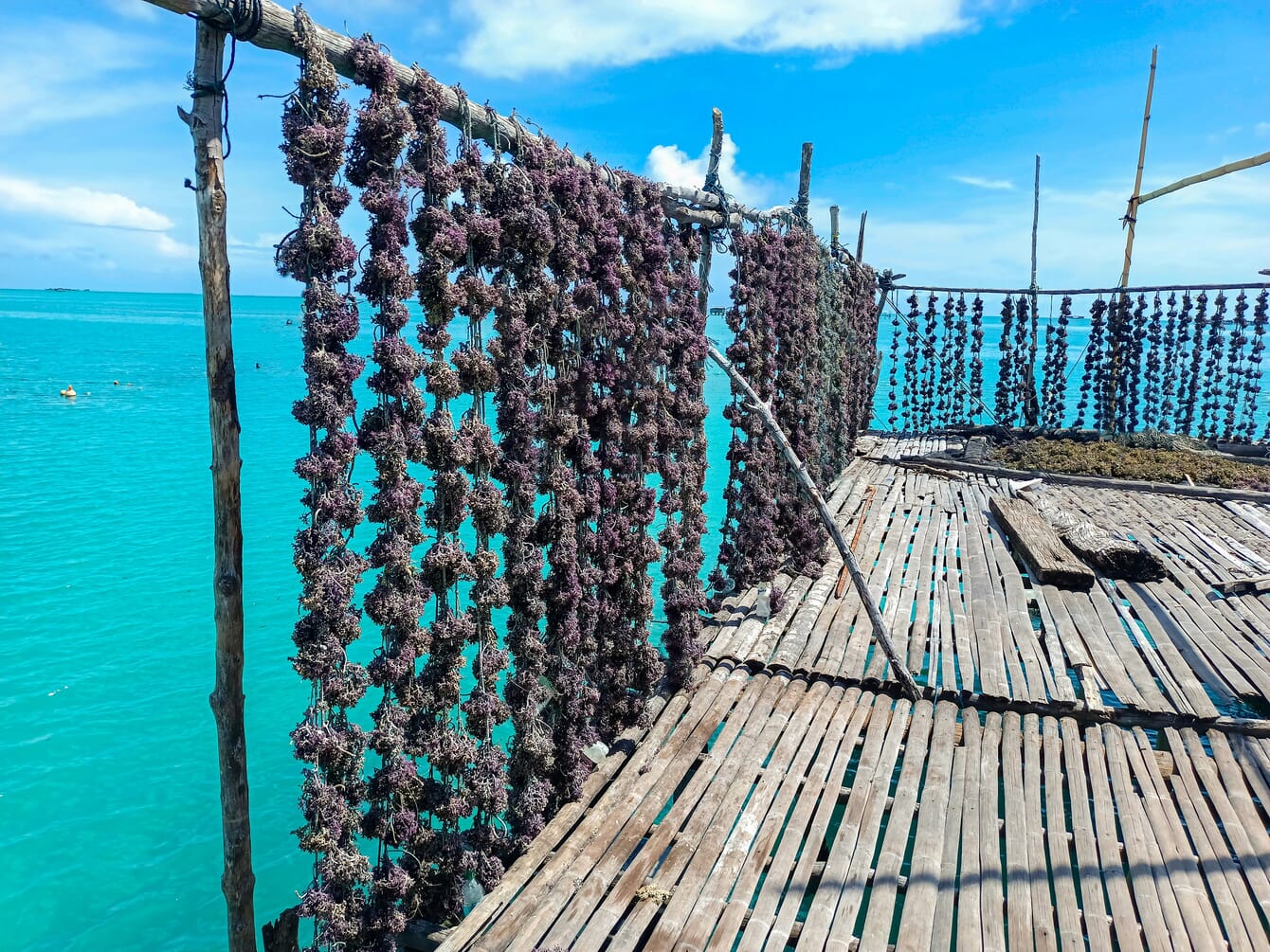 SPACE-F is a partnership between the National Innovation Agency (Public Organization), Thai Union Group, Mahidol University, Thai Beverage and Deloitte Thailand.

Participants will have access to mentorship, networking opportunities and funding to develop their ideas and scale their businesses. The program was designed to provide the participating startups with access to state-of-the-art facilities and resources at Mahidol University, a leading academic institution in Thailand. Additionally, Thai Union, one of the world's largest seafood producers, offers its expertise in food processing, packaging, and distribution to help the startups bring their products to market.
This year, 20 startups have joined SPACE-F Batch 4 and have been divided into two cohorts with 10 startups from three countries joining the incubator programmes, and 10 startups from six countries taking part in the accelerator programme. The startups will travel to Bangkok to work closely with leading corporations and RISE Corporate Innovation Powerhouse – which helps scale up innovation initiatives – to develop the world-class innovations that solve some of the food industry's challenges and connect with Thailand's food technology ecosystem and potential investors.

Dr Tunyawat Kasemsuwan, group director for global innovation at Thai Union, told guests at the programme launch event that: "For the past four years, we have supported the startups that have joined the programme, with over 90 percent of them thriving and making an impact in the industry. With the vision and collaboration of corporations, a university, startups, and a government agency, Thailand will become an industry leader and a driving force that creates a global hub for food technology and innovation, creating a positive impact for the world."
Seafood-related startups joining the incubator programme include:
ImpacFat (Singapore): Enhancing nutrition and taste of alternative meats with fish cell-based fat.
Marina Biosciences (Singapore): Cultivated seafood.
Seafood-related startups joining accelerator programme include:
Genesea (Israel): produces alternative protein ingredients from macroalgae.
NovoNutrients (United States): produces microbial protein for applications including aquafeeds.
TeOra (Singapore): manufactures proprietary peptides for immunostimulation and disease prevention. The startup is initially targeting whitespot syndrome virus (WSSV) prevention in shrimp.
AlgaHealth (Israel): is developing nutraceuticals from microalgae.
Seadling (Malaysia): a pioneering seaweed biotechnology company that uses a community-based distributed farming model and bio-manufacturing technology to produce functional ingredients, additives and supplements for feed manufacturers.