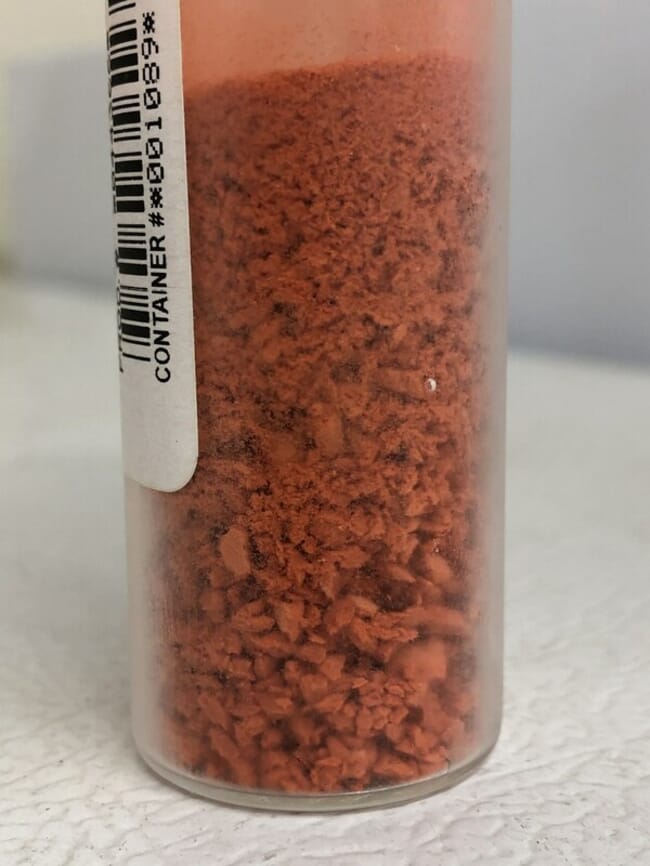 The company's general carbon capture process upcycles approximately two tonnes of carbon dioxide for every tonne of protein-rich ingredient. By utilising carbon dioxide and renewable energy through gas fermentation, this biomanufacturing platform offers advantages of cost savings, scalability, and sustainability over conventional production. It enables the sale of natural carotenoids at synthetic price levels, positioning NovoNutrients to be a major player in the global carotenoids market, projected to be worth USD 2.3 billion by 2027.

Carotenoids function as antioxidants and are natural pigments found primarily in plants and marine organisms, creating bright colours. Specific carotenoids offer additional palatability and other benefits to humans, dogs, cats and fish – contributing to good vision, immune system function, and overall health. Natural carotenoids are the most potent, and such astaxanthin is valued at over $7,000 per kilogram pure; it is considered more biologically active and bioavailable compared to its synthetic petrochemical counterpart. Synthetic astaxanthin typically sells for around $2,000 per kilogram.

After successfully producing carotenoids at a 1 percent weight percentage and in kilogram quantities, NovoNutrients is starting to scale up production to tonne quantities.
"Before we get to the opportunities for people, our nutritional proteins enhanced with carotenoids can be blended into feeds for dogs, cats, egg-laying hens, salmon, shrimp, koi, and other ornamental and aquaculture fish," said Jo Ritter, CTO of NovoNutrients. "Our custom strains and process conditions enable us to fine-tune the production of specific carotenoids. Having the same natural structure as those found in organisms like krill, our carotenoids can alleviate concerns over the impact of overfishing crustaceans in the Antarctic ecosystem."

NovoNutrients' base nutritional protein that undergirds the additives is a product in and of itself, with crude protein levels exceeding 80 percent, and high levels of B-complex vitamins. NovoNutrients' synthetic biology platform is also poised to transform a series of markets beyond carotenoids, which "represents just one example among the moderate-value protein and high-value biochemical categories we're targeting. Our platform technology seamlessly combines the production of traditionally expensive additives with making our high-quality, cost-effective, and eco-friendly protein," said Kedar Patel, NovoNutrients' SVP of biology.