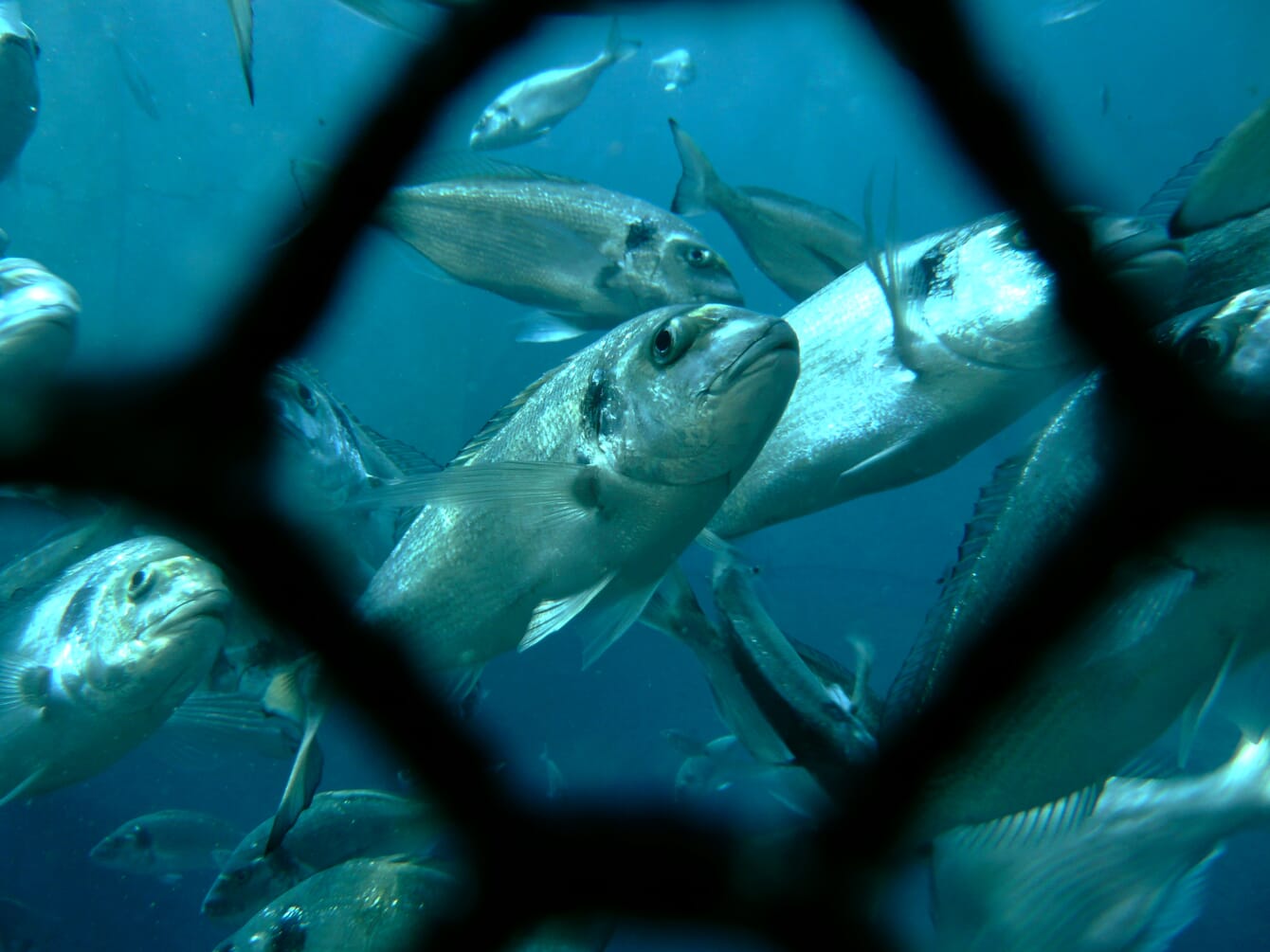 The NewTechAqua Award Challenge is seeking five disruptive and solutions-based innovations that can address challenges in the aquaculture industry and bring economic, environmental and social benefits to the sector. The challenge is seeking startups, researchers and entrepreneurs who have potential solutions to key areas like:
Improving fish and mollusc health and disease resistance: Innovations like prediction models for specific diseases, kits for disease' detection, new breeding programmes and new diets.
Increasing the efficiency of aquaculture production systems: Advancements in via real-time management systems, satellite systems and recommendations.
Making the aquaculture sector more sustainable and circular: Innovators that are using different rearing systems (RAS, biofloc technology, aquaponics) as well as new diets and feed products using fish by-products, fish processing wastewaters, and microalgae, new organic diets using plant proteins to produce more organic fish should consider applying.
Supporting the diversification of aquacultured fish species by studying the reproductive cycle of emerging fish species to re-create the best conditions for raising these new species in aquaculture production systems.
Developing new eco-friendly fish and molluscs products with high nutritional value.
Raising awareness and training professionals from the aquaculture sector by creating training programmes and conducting studies on consumers' preferences.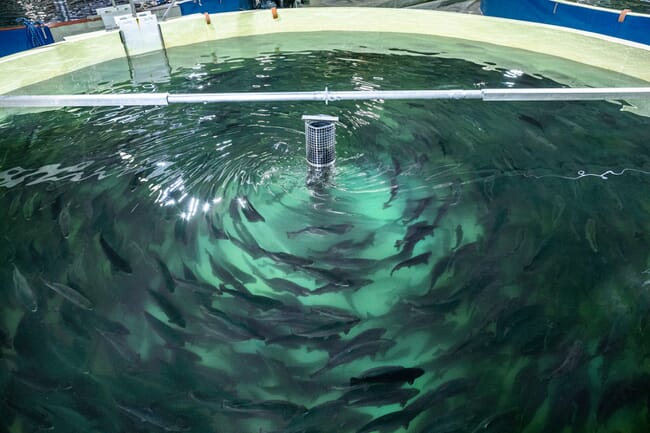 The extended deadline for applications is 20 January 2023. Successful candidates for the awards challenge can take advantage of NewTechAqua's global innovation system and contacts with companies and researchers that with demand for aquatech innovations. Participating startups and entrepreneurs can also raise their profile and make their company better known in the space as they find partners to further develop their tech. NewAquaTech is also offering two months of coaching with expert members of their team and other organisations. Participating firms will also create a promotional video and be invited to present their ideas at the Aquaculture Forum at the end of 2023.
Who can participate?
Participation is open to startups, entrepreneurs and technology centres that present innovative solutions for the challenges described in the previous section. A committee of experts will evaluate the tech solutions based on the following criteria:
Orientation to the challenges of the NewTechAqua project
Leadership and team management skills
Degree of disruption of the technology and/or business model proposed
Feasibility of the project
Potential impact
Applications are being accepted until 20 January, 2023. Application forms can be found here.