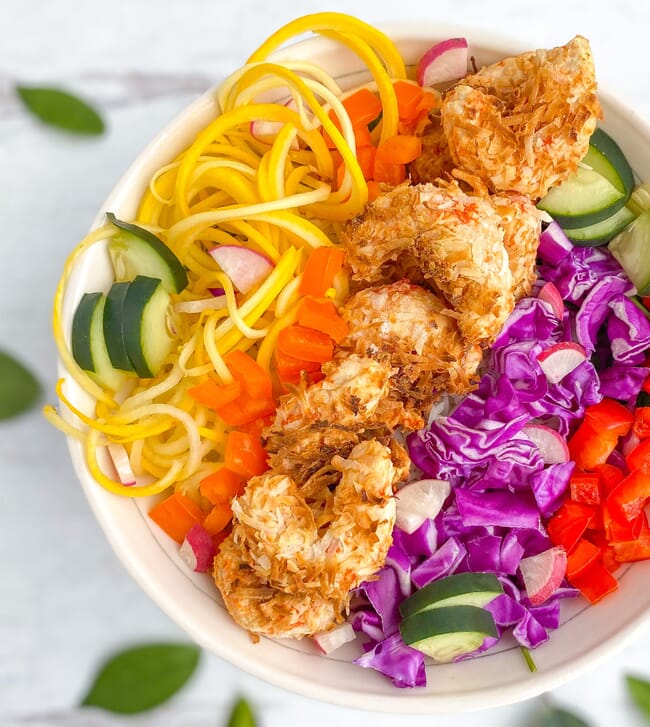 Rabobank's Global Animal Protein Outlook 2023 takes a panoramic view of the world's agriculture and aquaculture sectors – and put the emerging alternative protein under the spotlight as well. Alternative proteins, which include plant-based substitutes for meat, seafood and other animal products, saw dramatic growth heading into the Covid-19 pandemic and eye-watering investments as the world left lockdown. But despite this strong trajectory in 2021, 2022 was shaky by comparison. Rabobank expects the alternative meat and alternative seafood markets to face serious headwinds as it heads into 2023; but it appears that the plant-based segment is here to stay.
Difficult market environment for plant-based products to remain in 2023
Rabobank believes that the growth of plant-based meat substitutes stalled in 2022. With declining consumer interest, a very busy category space and inflationary pressures knocking the market off course. This trend remained steady despite the shrinking price gap for consumers between the new substitutes and traditional animal protein products. Conventional meat and seafood products have seen remarkable price increases during 2022 as input costs have jumped. Prices for alternative protein and meat substitutes on the other hand have remained more or less stable.

Rabobank cites other signs that the market has shifted in 2022. Some production plants have closed, workforces were reduced and stocks of listed plant-based companies have fallen. However, analysts believe that these are signs of consolidation rather than the end of the plant-based era. Their data shows that some companies are stepping in, eyeing consolidation and launching new lines to target flexitarians
Product focus – the case for rationalising and reformulating
Rabobank believes that the US market became saturated following an explosion of brands. It appears that European markets have performed better, although growth in the area has slowed. Analysts believe that the segment needs to rationalise the range of brands and products – and to reformulate their offerings to revive growth. Improving taste, texture, flavour and nutritional status, as well as reducing prices, are potential ways to reignite consumer interest. While these changes should be possible, Rabobank notes that getting these factors right presents an ongoing challenge for plant-based companies. Many firms face headwinds as they try to target nutritional status and health claims to bolster their product offerings.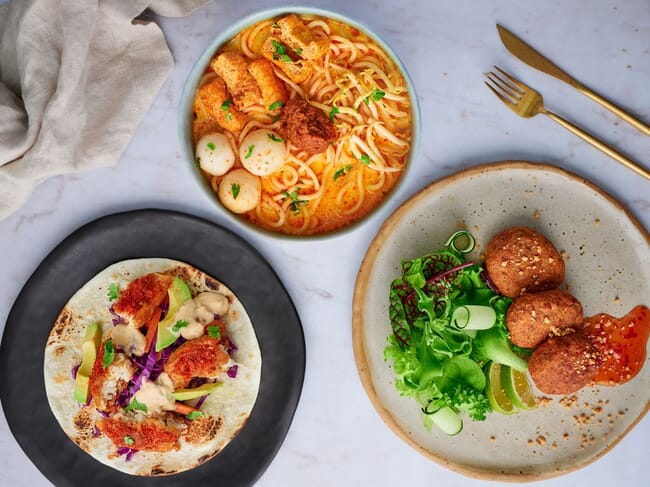 Growing interest in cell-based meat and seafood
Investor interest in cell-based technologies has increased, while investments in plant-based have eased. Cell-based meat and seafood products are not expected to achieve scale for some years. Analysts note that the technology is – for the most part – still in its infancy. Cell-cultured protein companies are working hard on improving the efficiency of their production processes, making production truly animal-free and getting regulatory approvals, among other things. Although the segment is some years from scaled commercialisation, Rabobank expects cell-based technologies to remain of interest in 2023.
Read Rabobank's full Global Animal Protein Outlook 2023 here.