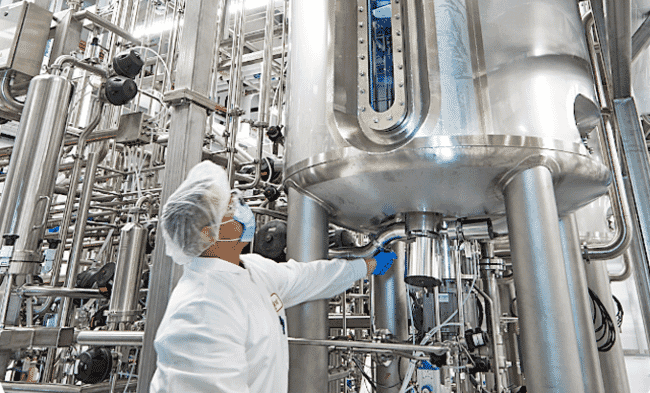 According to Upside, which was called Memphis Meats until last year, cell-cultured lobster has huge potential as a sustainable alternative to its wild-caught equivalent.
"Crustaceans are the most fuel-intensive sector in seafood, accounting for 22 percent of the carbon emissions from fishing vessels. Meanwhile, institutions around the world are increasingly recognising the animal welfare implications surrounding seafood and crustaceans. In 2021, the United Kingdom formally recognised lobster, shrimp, crab and other crustaceans as sentient beings capable of experiencing pain, pleasure and joy. In 2018, Switzerland banned the act of boiling lobsters alive," noted Upside in a press release.
According to Upside, John Pattison and Ian Johnson, co-founders of Cultured Decadence, believe that the research, development, and scale-up capabilities of Upside will "significantly accelerate the commercialisation of delicious, sustainable, and humane seafood".
This acquisition follows the recent opening of Upside's $ 50 million Engineering, Production, and Innovation Center (EPIC) in California, which they claim is "the most advanced cultivated meat, poultry and seafood production facility in the world".
"EPIC will be able to produce both our existing product and species portfolio as well as that of Cultured Decadence, validating our multi-technology platform," Upside predict.
Following the acquisitions the Cultured Decadence team will adopt the Upside brand and remain in Wisconsin to form the company's Midwest hub.