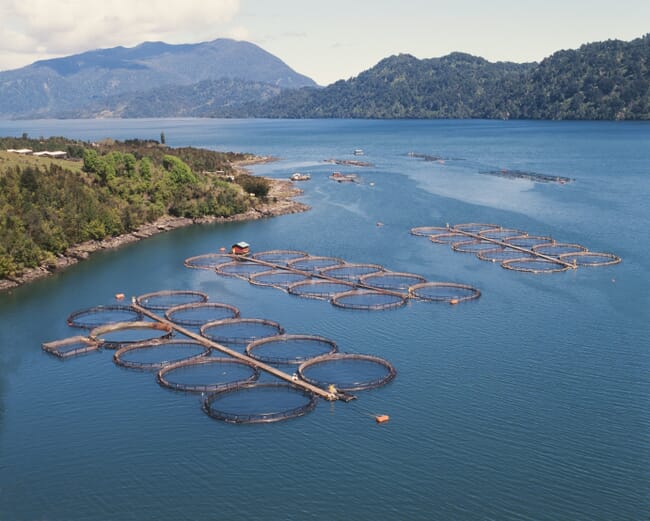 According to a news release from the WWF, the project will demonstrate leadership in line with a new vision to transition to nature-positive business operations and sustainable blue finance solutions. The two organisations are developing and piloting a holistic place-based approach that hopes to improve key seafood practices within a specific geography.
The initiative will drive current seafood industry and conservation efforts toward a more comprehensive seascape jurisdictional approach to sustainable seafood that utilises global market solutions and innovative financing strategies to ensure greater, equitable outcomes for our oceans and its coastal communities.

"To achieve net positive impacts on our oceans and the people that depend on them, we need to evolve to consider more systematic and holistic improvements across the critical seascapes we seek to protect. We're working closely with partners to develop a set of innovative approaches to achieve results that are grounded in science yet viable for industry," states Caroline Tippett, VP of ocean markets and finance at WWF-US.
"We are thrilled for Walmart Foundation's support on this initiative. Our work together supports the new vision of nature-positive business where we move from not only mitigating impacts of business on the environment, but toward new solutions that lead to net positive impacts on biodiversity and people, while considering for climate impacts," she adds.
The collaboration focuses on three pillars with a vision to contribute toward long-term changes in the fisheries and aquaculture sectors both locally and globally. The first pillar focuses on the creation of guidelines for the development and implementation of a jurisdictional approach to tackle problems at a seascape scale and deliver credible nature positive solutions.

The second pillar will look at developing and piloting innovative blue financing to scale fisheries improvement, while the third will aim at establishing a permanent infrastructure for the implementation of electronic catch documentation and traceability tools to support data sharing for improved science-based resource management and decision-making in fisheries governance.
"Aquaculture is poised for exponential growth to meet global seafood demand, and with impending impacts on climate, there is an urgent need to meaningfully address ocean health. Piloting innovative financial vehicles to support fisheries' adoption of traceable and responsible practices in the biodiverse seascape of Chile is a demonstrable example of how the Walmart Foundation is committed to connecting the dots between climate and biodiversity," said Julie Gehrki, VP and COO of the Walmart Foundation.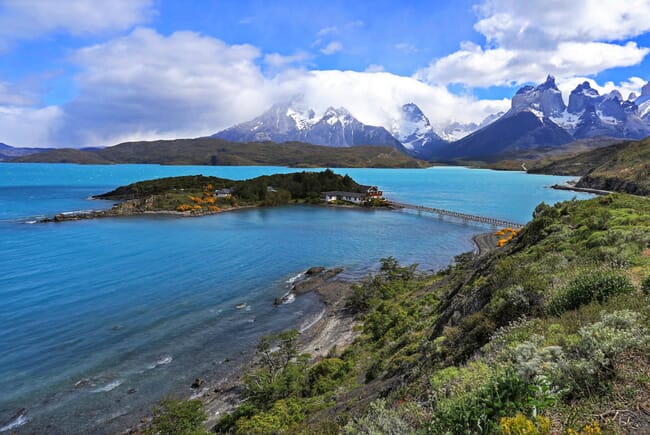 Chile is a richly biodiverse and productive marine ecosystem consisting of coral reefs, kelp forests, seagrasses and coastal wetlands. Fishing and aquaculture are essential to the economy and a way of life for over 300,000 people in the country. Once developed, this collaboration envisions to pilot the new approach in Chile.
Threats to the seascape are significant and increasing. Overfishing, illegal fishing, climate change, habitat degradation and industrial aquaculture continue to jeopardise the safety, security and well-being of communities when they threaten ocean resources. Through the development of this initiative, the partners hope to create a comprehensive framework to help address some of these key threats, which can then be scaled to other seascapes.