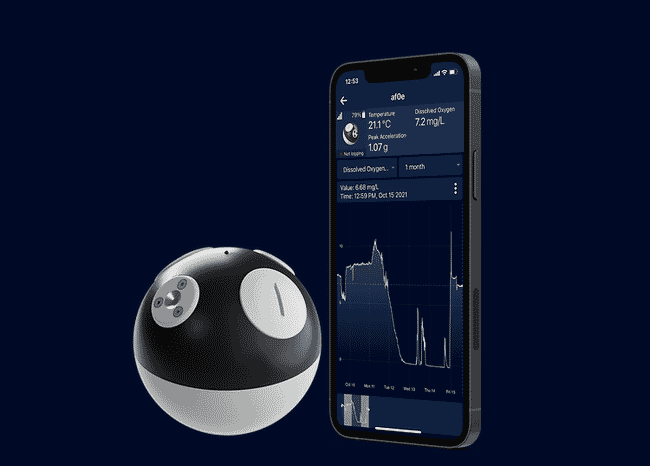 Through the Sensor Globe, Marin X aims to facilitate real-time monitoring of fish welfare and mortality rates. To achieve this, the Sensor Globe uses optical sensor technology to capture essential data such as water temperature, pH, oxygen levels, and physical acceleration.
A key feature of the Sensor Globe is its compact size, which allows the multi-sensor device to collect data through pipelines and pumps, as well as through processes such as deworming and transport.
The judges tasked with choosing the winner of this year's AquaNor Innovation Award cited the ability of the Sensor Globe to collect data through parts of the production process that were previously considered blindspots as a key reason for their final decision.
They are quoted in the official AquaNor announcement to say: "The areas of use are many. For hatchery/large smolt producers, quality assurance of pipe branches, during delivery and sorting is important. In the sea phase, the platform can follow the fish and the conditions they experience through de-worming, crowding, well boat, smolt transport and holding cages".
Commenting on their success, the Marin X team are quoted in the official AquaNor announcement to say: "We feel quite grateful and humbled, we've worked very hard to get to this point. Working with some of the largest farmers in the industry and spending a lot of our time to build the product to where it is gotten today".