Visionary fish vet helps Faroes stamp out Covid-19
A veterinary scientist in the Faroe Islands has been credited with helping to halt the spread of Covid-19 in the archipelago by adapting tests previously used to detect infectious salmon anaemia (ISA).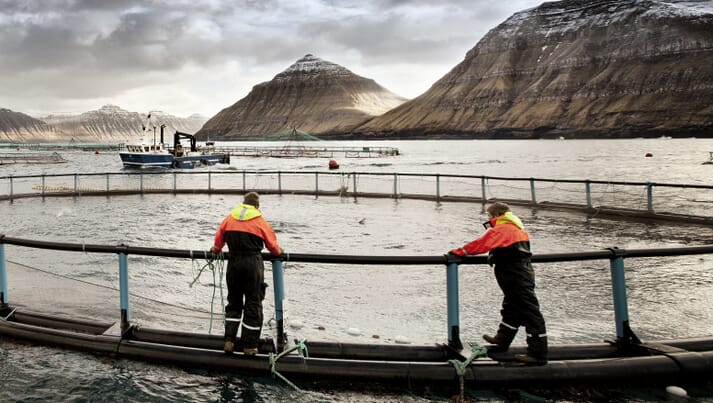 The archipelago has had no reported deaths from the virus and this has, in part, been attributed to the work of Debes Christiansen, the head of department at the National Reference Laboratory for Fish and Animal Diseases, who adapted his lab to undertake tests for coronavirus back in January.
Since then, the islands have managed to test almost 10 percent of the 61,000 residents. And, by quarantining all those who had been in contact with those who tested positive, the spread of the virus has been halted.
Christiansen's story has now been celebrated in the mainstream media around the world and he told the Guardian that adapting the ISA test for humans was fairly straightforward.
He said: "It is very easy to adapt. The only thing I changed were some of the ingredients. In our normal work it is specific to fish virus and fish bacteria and in this case I just changed the three components specific to the coronavirus."
Thanks in part to the work of Christiansen's laboratory, which has the capacity to conduct up to 1,000 tests a day, many of the country's schools are set to reopen as soon as 20 April.