US lawmakers introduce bill to advance aquaculture research and permitting
Congressmen Steven Palazzo and Ed Case have introduced HR 6258, Advancing Quality and Understanding of American Aquaculture (AQUAA) Act, a bill that would streamline aquaculture permitting requirements.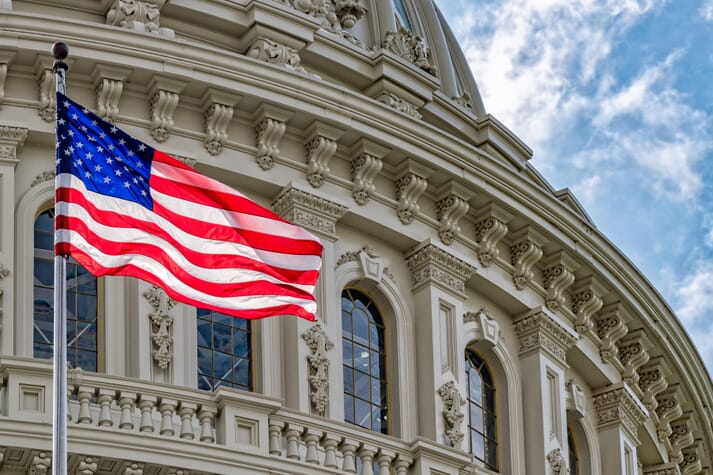 Congressman Palazzo represents Mississippi's fourth district and Congressmen Case represents Hawai'i's first district. The bill hopes to boost aquaculture production in the US by authorising new aquaculture research and reworking existing permitting requirements.
"Over the last several years, this legislation has been tirelessly written and improved with feedback received from relevant industries, agencies, and Members of Congress across the country," says Congressman Palazzo.
A press release from Palazzo's office says that while some provisions and language in the bill has evolved, the motivation for continuing to fight for congressional action on aquaculture has not changed. The bill aims to improve food quality and origin transparency, giving a boost to the US economy and reducing reliance on foreign seafood imports.

"Food security is national security, and the AQUAA Act is a great step toward meeting the food demands of our nation and the world," Representative Palazzo says.
"For decades we have pursued the promise of open ocean aquaculture as part of our larger goal of sustainable management of our marine resources. States like Hawai'i have led the way in developing sustainable and safe aquaculture in state waters, but development in federal waters throughout our Exclusive Economic Zone has been hampered by a confusing and often contradicting regulatory scheme that does not sufficiently protect our marine environment," said Congressman Case.
"Our bipartisan, bicameral AQUAA Act would provide a consistent efficient regulatory umbrella to help fully unlock the potential of open ocean aquaculture in a sustainable, environmentally sensitive and science-based way and grow economies for coastal states and food security for the nation. I thank Congressman Palazzo, along with our counterparts in the Senate, Senators Schatz from Hawai'i, Rubio from Florida and Wicker from Mississippi for partnering with me and look forward to working with them and many others toward expanding sustainable aquaculture."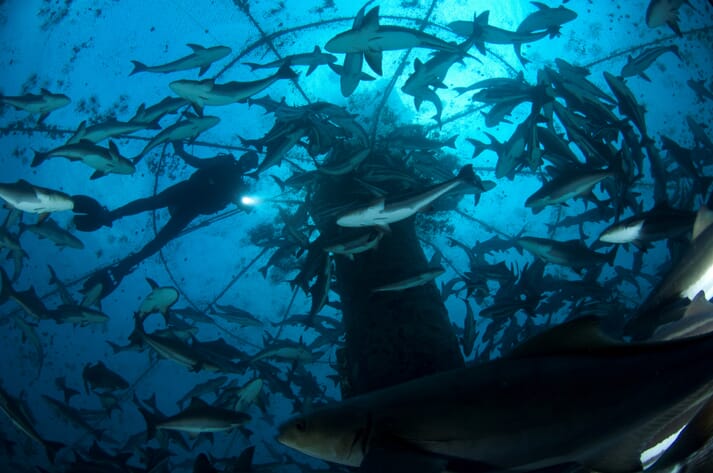 United States aquaculture is currently constrained by disjointed federal leadership and numerous regulatory hurdles, including overlapping jurisdiction of federal, state, and local governments and the absence of an efficient and affordable permitting process in the federal waters.
The AQUAA Act includes a set of national standards to guide the development of offshore aquaculture and aquaculture management plans that implement those standards on a regional scale. This bill will help fund research and extension services to support the innovation and growth of aquaculture in the United States.
Read the full news release here.