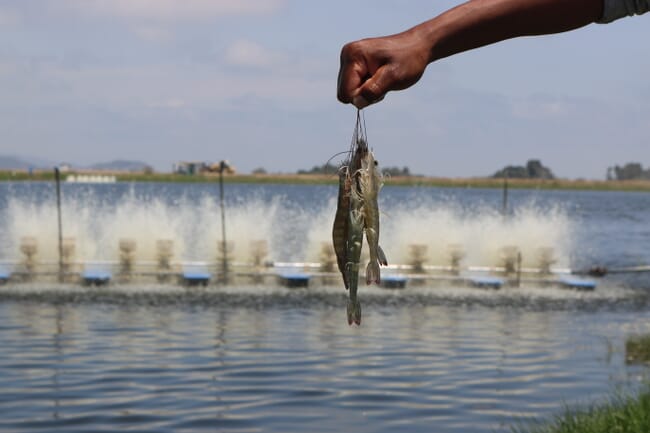 News reports in Vietnam expect that the strong US demand outlook will counterbalance market upsets stemming from the Russia-Ukraine conflict.
Truong Dinh Hoe, the general secretary of Vietnam's Association of Seafood Exporters and Producers (VASEP), told local reporters that 2021 shrimp export turnover reached $3.9 billion, up 4 percent when compared to 2020. Soc Trang and Ca Mau stood out as the two areas with the highest shrimp export turnover
Vietnam boasts more than 500 shrimp exporters that serve 103 markets. Economists estimate that the export turnover is nearly 97 percent, focusing on eight main markets that include China, Korea, the European Union, the United Kingdom and the United States.
Dinh Hoe says that shrimp exports to the US have achieved a turnover of more than $1 billion for the first time, amounting to nearly 90,000 tonnes. This is an increase of 20 percent compared to the previous year. Data for the European region suggests that shrimp consumption and demand in 2022 will start to pick up again – with the UK, Germany, Netherlands and Belgium leading the table.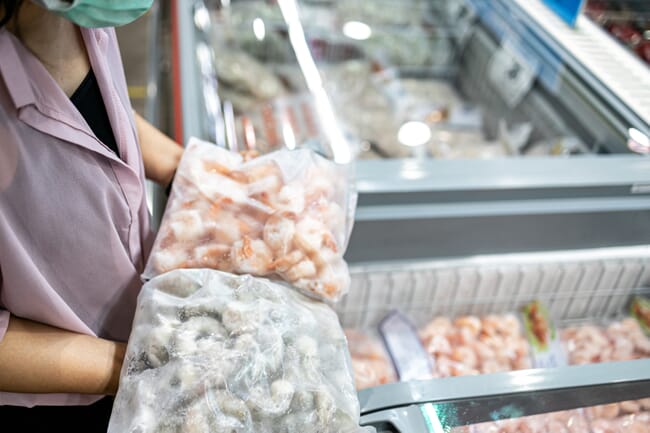 However, Europe's shrimp consumption will likely be impacted by the ongoing Russia-Ukraine conflict, causing knock-on effects in future business plans.
Dinh Hoe went on to tell local reporters that raw materials for processing and exporting are sufficient for now – but that prices may increase as prices for farm inputs fluctuate.
VASEP leaders also said that inflation will increase production costs, leading to an increase in selling prices and weakening the growth rate of orders. The Russia-Ukraine conflict has a strong impact on logistics costs and activities. This is not a small challenge for shrimp export growth.
In the last few weeks, Vietnam's shrimp exports to Russia have been curtailed by the ongoing conflict with Ukraine. Though shipments have left Vietnamese ports, it is not yet clear if the exports will be cleared by Russian authorities or if Russian importers will face challenges when paying for the cargo.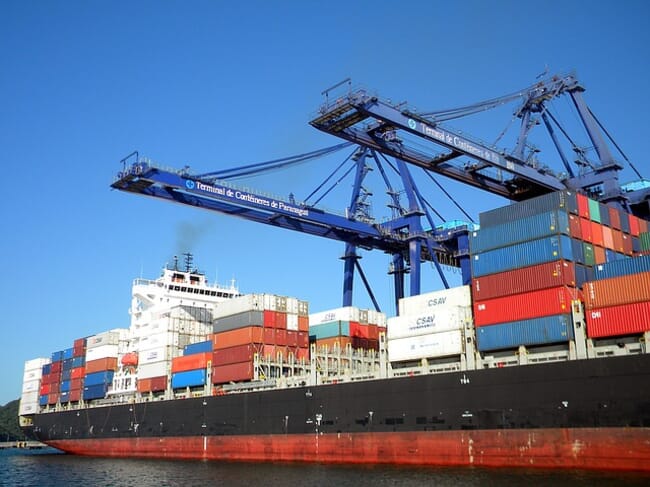 In order to counteract these market upsets, leaders from Vietnam's Ministry of Agriculture say that they will work with financial institutions and industry associations to assist in payments if financial transactions with Russia are stalled. They are also calling on the industry to further diversify its export markets and increase export volumes to its key customers – namely the US, Europe, China and the Middle East.
Economic forecasts from VASEP show that by leaning into the expected export expansion in the United States, shrimp purchases in 2022 could increase by 10 to 12 percent, with export turnover exceeding $4 billion. This could translate to growth in volume of between 2 and 5 percent, and a growth in value between 7 and 10 percent.