Thai Union Feedmill makes stock market debut
After listing on Thailand's sock exchange on 1 November, Thai Union Feedmill (TFM) moves closer to leading the aquafeed and commercial livestock nutrition sector.
Thai Union Feedmill PCL, a manufacturer and distributor of aquaculture and commercial animal feeds, reports that it is confident of positive investor response following the company's listing on the Stock Exchange of Thailand (SET) on 1 November.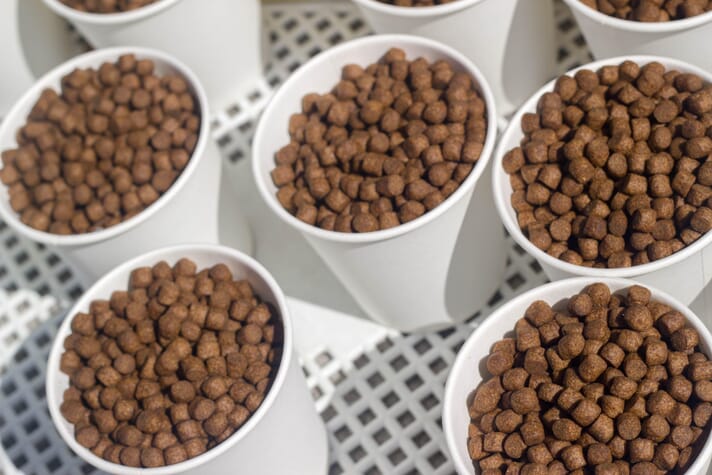 Determined to be the leader in the aquaculture and commercial animal feed business, TFM is working to expand its overseas markets through cooperative agreements and joint ventures with trading partners to support Asia's current and future food security.
Bunluesak Sorajjakit, TFM Chief Executive Officer, said the company has over 20 years of experience in the industry and has the expertise that will lead to innovations in production processes. The company has become a leader in the production and distribution of aquaculture and commercial animal feeds in Thailand, offering quality and well-known branded products. Sorajjakit is confident that TFM's IPO will attract widespread interest among investors.
Thai Union's prospects
A press release from the company says that TFM is poised for sustainable growth and expects to spend proceeds from the sale of shares (around 1,177.4 million baht) between 2021 and 2023. TFM will invest in the following areas:
Expanding production and distribution of aquaculture feeds through Indonesia-based subsidiary TUKL by adding two lines of production, which will increase capacity by 36,000 tonnes per year, requiring an investment of no more than 250 million baht by 2023.
Repay loans of between 250-350 million baht by March 2022 to reduce the debt-to-equity (D/E) ratio to less than one time after the IPO.
Use the remainder as working capital.
As a policy, TFM intends to pay dividends twice a year, amounting to no less than 50 percent of the net profit per the consolidated financial statements after reduction of all categories of reserves according to company rules and legal requirements.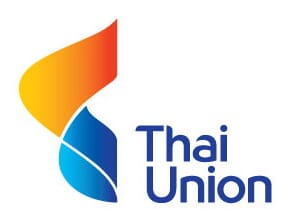 Sorajjakit adds that the company is determined to expand its operations to overseas markets with appropriate business models deemed beneficial.
Pichet Sithi-amnuay, managing director of Bualuang Securities, the financial advisor and underwriter of the company's IPO, says that TFM is in a prime position to grow in local and overseas markets. TFM's experience and expertise, along with its product portfolio that covers the entire aquaculture life cycle makes it highly competitive. Thus far, TFM has attracted great interest from institutional and retail investors.