Tackling shrimp diseases gets a new silver lining
Researchers at Mexico's Autonomous University of Nuevo Leon (UANL) are using silver nanoparticles in shrimp feed to prevent mortalities from acute hepatopancreatic necrosis bacteria, the causative agent for early mortality syndrome (EMS).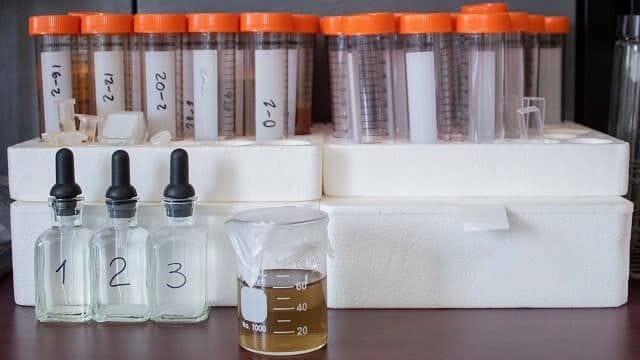 "No solution had been found to resolve the problem and the losses were in the millions. What we are doing is a possible solution to control the disease. It must be clarified that this bacterium is not pathogenic for humans, that is, if a person consumes shrimp with the bacterium, nothing will happen to them," said Lucía Elizabeth Cruz Suárez, a researcher at the UANL School of Biological Sciences.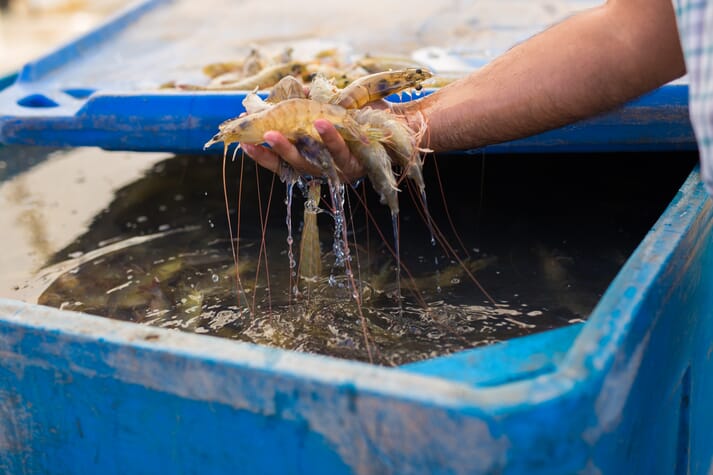 "The nanoparticles are added to the balanced feed that the shrimp is going to consume and, if it is sick, the nanoparticles, once inside the digestive tract, are capable of eliminating the bacteria that cause the disease and the shrimp survives. Whereas, if the feed does not have the nanoparticles in the infected shrimp, mortality can occur within five days of infection. After the treatment, the nanoparticles pass through the shrimp within a few days," he added.
Mexico boasts a strong shrimp industry. According to the National Commission of Aquaculture and Fisheries (CONAPESCA), the country has 1,447 farm sites that focus on producing, marketing and distributing farmed shrimp.
Economic dividends from shrimp farming have outstripped other commercial species like tuna, oysters and trout. Of the 16 entities producing farmed shrimp, Sinaloa leads farmed outputs with a volume of 50,199 tonnes and a value of nearly 5 billion pesos.
Using nanoparticles to prevent disease
In their quest to counteract APHND bacteria, scientists began working with seaweeds that have nutraceutical and chemical compounds that are antimicrobial, and testing their use in shrimp.

However, they learned that they could create nanoparticles by combining algae extracts with metals like silver and add them to shrimp feed, allowing them to take advantage of their properties.
"Among the nanomaterials we find silver nanoparticles that are widely used in different technologies and this is due to their unique properties, since they are antimicrobial agents and have optical and catalytic properties widely applied in industry," said Carlos Luna Criado, a researcher at the Faculty of Mathematical Physical Sciences of UANL.
"In the case of health, as the nanoparticles have high broad-spectrum antimicrobial activity, they are effective against different types of bacteria, viruses and fungi, so they can be applied to purify water, food, toys and tools," he added.


This partnership between the faculties of Physical, Mathematical Sciences and Biological Sciences of UANL has allowed the researchers to file two patents with the Mexican Institute of Industrial Property (IMPI).
The first patent concerns the, "method for the preparation of stable colloids of ultrafine silver nanoparticles and polycrystalline Ag/AgCl particles using algae extract from the genus Ulva." The second patent is about the, "use of silver nanoparticles obtained from Ulva clathrate as an anti-vibrio agent and supplemented feed to prevent APHND in shrimp".